Author:Professor Dr. Peter Zec (This passage is concurrently published on the Economic Daily)
It's no longer a secret that sales of newspapers and magazines are declining around the world. More and more readers are searching the Internet for information instead of subscribing to newspapers or buying them from newsstands. Although outstanding and professional publications have been relatively stable over the past few years and some of them have been even climbing in sales growth, the overall industry is on the decline. With this trend comes the adjustment of the advertising market because the traditional advertising model is no longer efficient. A holistic narrative approach is more important than traditional one-way advertisement. As a result, many publishers and enterprises are putting increasing effort into developing newspapers for customers, membership, and employees, shifting their budgets to corporate publications with the goal of building long-term relationships through journalistic communication. Corporate publications are a big new trend. Taking Germany, Austria and Switzerland for example, investments on corporate publications cost about €6.9 billion in 2016.In 2014, the figure was around €1.1 million.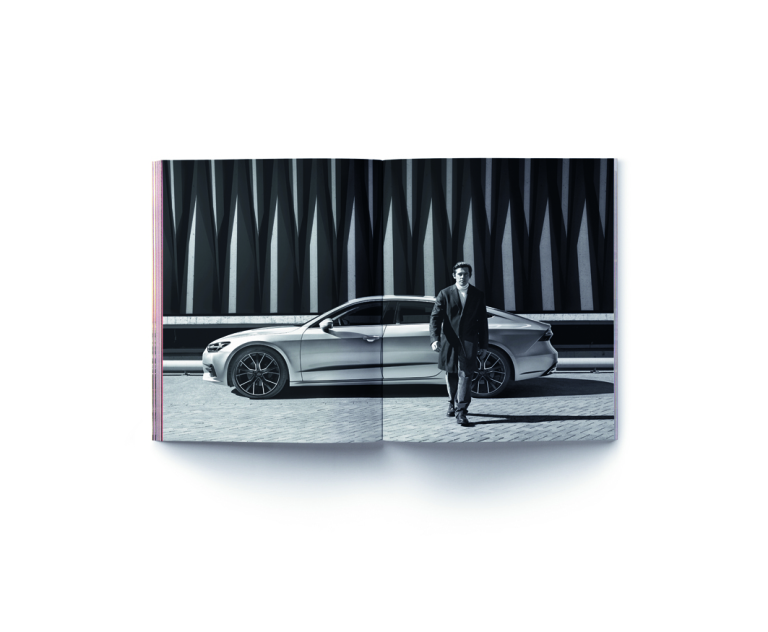 THE AUDI MAGAZINE SPRINGSUMMER 2018
In the category of Red Dot Award: Brands & Communication Design, it is common to see great successes of enterprise publications.
In the category of Red Dot Award: Brands & Communication Design, it is common to see great successes of enterprise publications. Exquisite consumer magazines run by well-known manufacturers, enterprises and design companies constantly win the recognition of the jury .In this year's competition, the Red Dot jury was dazzled by the recently issued Audi magazine, which won the award of Red Dot: Best of the Best. Published twice a year by the "Loved" design company in German, the magazine captivates readers with its luxurious images and high quality in well-selected paper. At the same time, each magazine exudes a sense of brevity through the heavy use of white space and large photographs in typography. Although the magazine mainly focuses on the car, it also represents the brand itself and brand value by simply displaying the product. Audi, the winner of Red Dot: Brand of the Year, once again demonstrated its superior communication ability.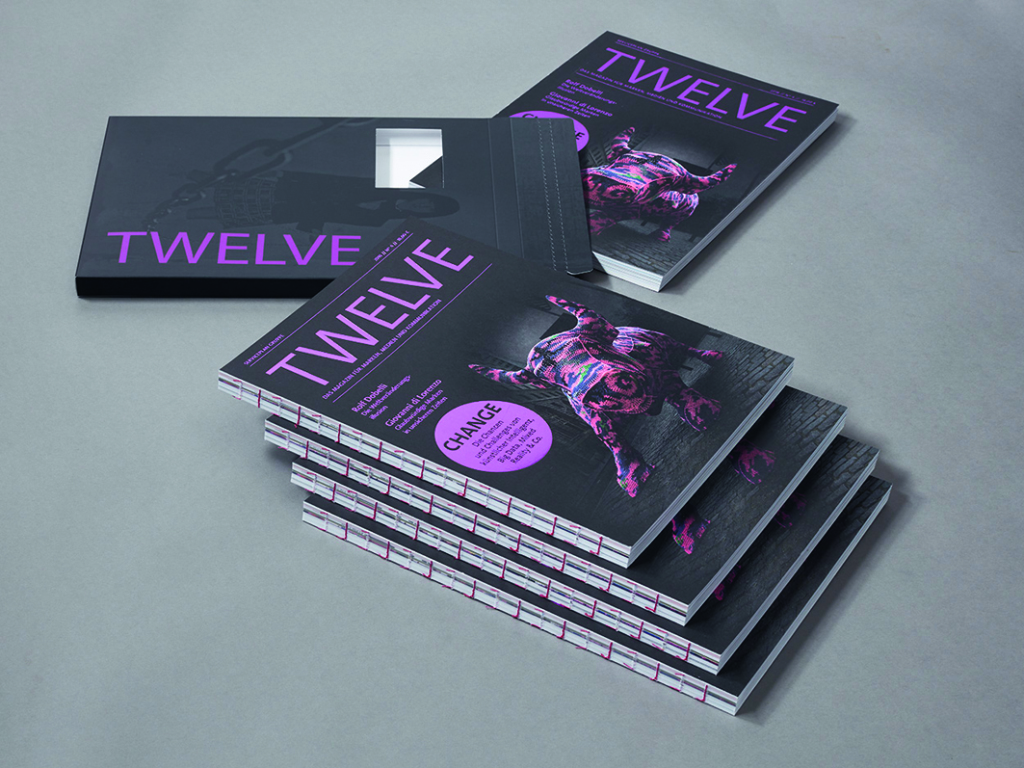 TWELVE, a consumer magazine, published by Serviceplan, the largest advertising group in Europe, won the Red Dot award three times. This group also won the Red Dot: Agency of the Year in 2016 by publishing its own magazine in large-format hardcover sizes, delivering insights about inspirational celebrities and the social, economic, technological and cultural issues the group has been involved in over the years. With persuasive reviews, lively images, and simple typography, TWELVE magazine is viewed as a valuable collection by every customer.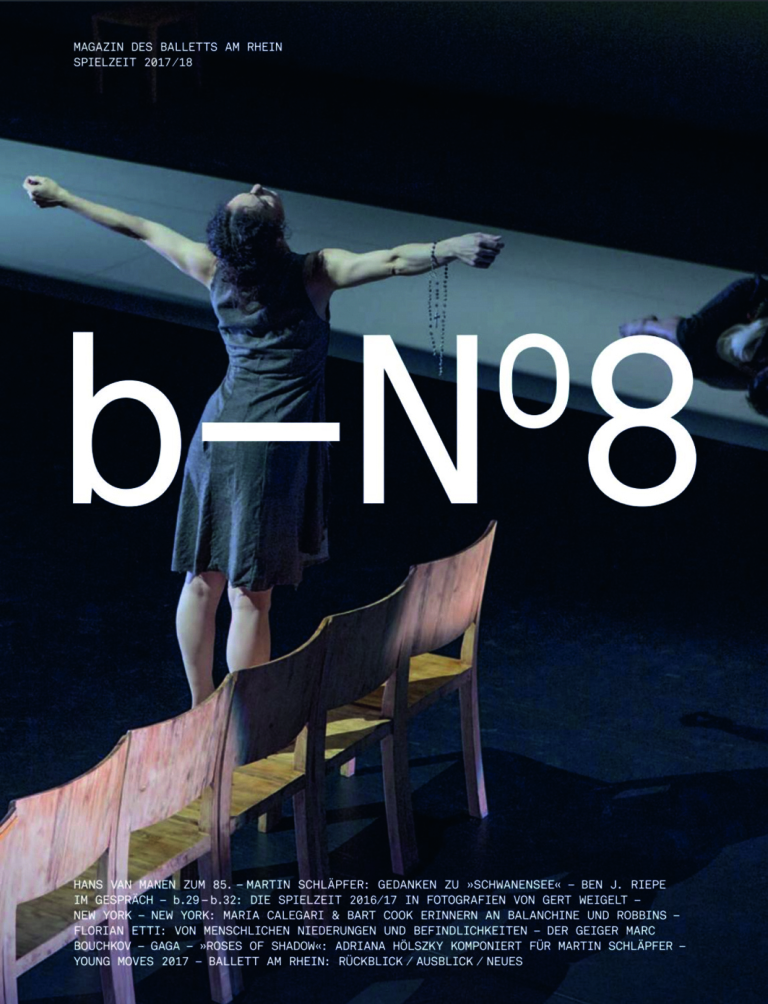 Even national and international cultural institutions now rely on sophisticated design and communication strategies, corporations now depend more on self-publication. The renowned German Rhine Ballet Company began self-publishing each season eight years ago. In the b - No. 8 issue, readers get closer to the dancers through interviews of well-known artists and choreographers. Markwald & Neusitzer, a design firm based in Duyleff, Germany, relies heavily on well-designed magazine interiors with beautiful graphics and modern typography.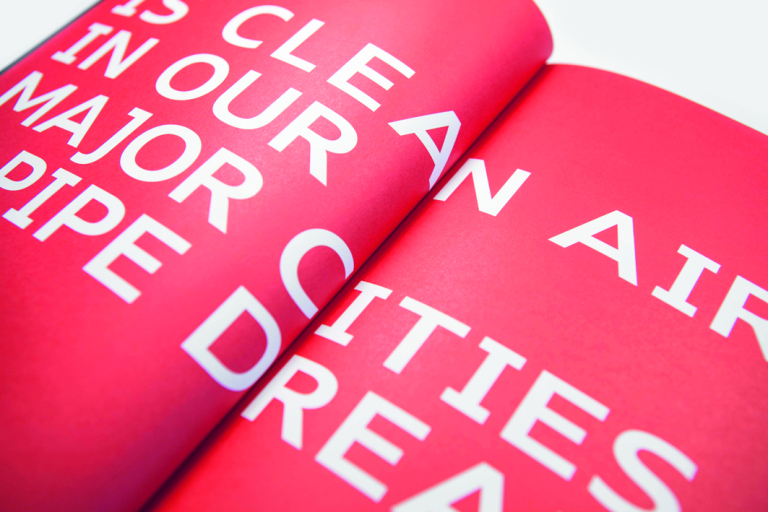 THE AUDI MAGAZINE SPRING SUMMER 2018
The examples above illustrate that customer-oriented magazines with modern design and high-quality text are reciprocating the publishers, not only contributing to find readers beyond their target audience, but also to become an integral part of the entire media industry. In Germany, self-publishing companies include transport companies, car clubs and even drug bureaus. Those magazines have millions of readers, ensuring their long-term success by covering subjects that everyone will be interested in beyond their own products. In the future, I'll keep paying attention to what magazines are popping up on my desk.