Author:Prof. Dr. Peter Zec | 2018-10-18
The metropolis is full of diversity, exchange and innovation. Urbanization, which has grown rapidly in recent decades, is one of the toughest challenges we face. In 1950, less than a third of the population lived in cities, according to the United Nations. By 2015, more than half the population settled in cities; By 2050, over six billion people will live in the metropolitan area, bringing the global population to an estimated 9.7 billion. There is a growing shortage of living space in the metro area, and I hope to contribute some ideas to the issue of shortened living space.
As more and more people move to major cities, we must rethink the future of urban life: how to provide comfort in limited space? The most widely known thinker on the subject is Sou fujimoto, a prominent Japanese architect who brought attention to the NA house in Tokyo years ago. The house is made of glass and white steel. The interior is designed as an open space without any walls. The whole building is imitating a tree, and "Vertical designs outnumbered horizontal layouts.". An unprecedented configuration of interior spaces, with small modular wooden boards mounted on steel rods, like platforms, representing the concept of an urban tree house -the house of transparent building is an urban tree house. In addition, the use of glass as a building material on the facade of the house adds visual penetrability.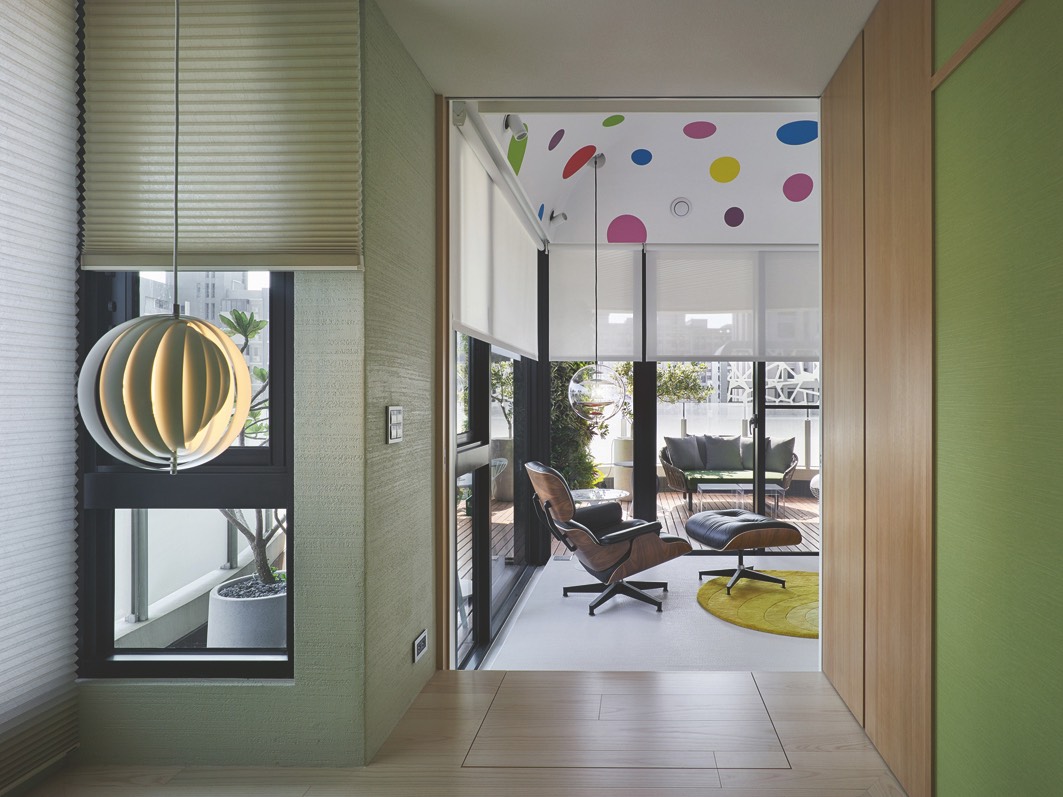 Other possibilities such as the mini-house, which covers only a few square metres and presents cost-effective, energy-efficient housing options, have been discussed by many as a housing option for students in major cities around the world. For example, small space also can present the compact and harmonious interior design. In this year's Red Dot Design Award, the work "multi-function with Balance" presented by FUGE design from Taiwan(China) is an impressive example of that limited living space and quality design do not conflict. The interior space integrates two floors (3.6 meters and 4.2 meters), creating a wide and open space through multi-level design. Large areas of corridors contain a surprising amount of storage space, the rectangular structure creates a living space with multiple functions, and the interior scheme of the 10-level-ground apartment provides better flexibility in space and function. People can have interactive circulation space without compromising privacy.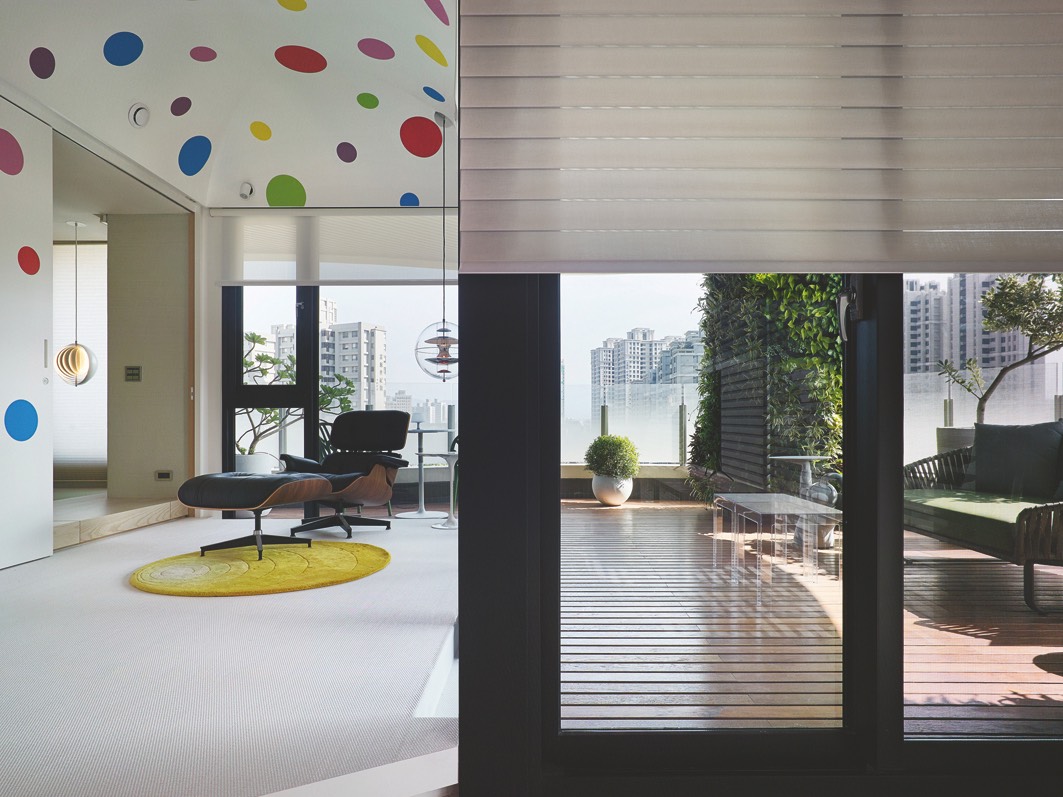 In addition, the "home of movable floor slab" by HHD, which won Red Dot: Best of the Best 2017, is an quintessential example of the space-saving style. The movable floor house is equivalent to a container in size, meeting the needs of the residents' environment and preferences. The movable floor with adjustable height is used to adjust the indoor space according to different living scenarios.
Here I offered a glance at some of the problems and solutions in urban living today. In a digital environment, another challenge is increased longevity, which also increases our need for age-appropriate housing and barrier-free living spaces. Climate change is also affecting major cities, while heat waves and "environmental havoc" will become more frequent in the future. Moreover, the individualization of society will require new forms of public and private communities. In the light of this, there is still much to be improved in the urban area, and good design can help us find solutions to those problems and make the future city life happier.