Author:Prof. Dr. Peter Zec | 2018-4-20

Over the past year, whenever I read articles discussing furniture design trends in Europe and North America, the word "happiness" always emerges. Happiness seems to have become a prerequisite for the design of our homes and the final goal we want to achieve, as well as an added value in modern life.
On the one hand, this positive feeling is closely related to warmth and comfort, created by a mix of furniture and home accessories of a particular color or shape, or structural style that combining old and new materials.On the other hand, if you want to create a sense of happiness, you have to rely on products with charming, bright and exaggerated colors, or with a touch of nostalgia and commonness of the pop art.
Undoubtedly, when thinking about such trends, one cannot ignore the response of advertising marketing to specific changes in society and a desire it created beyond basic needs. For example, I can still sit in the chair that has been used for ten years.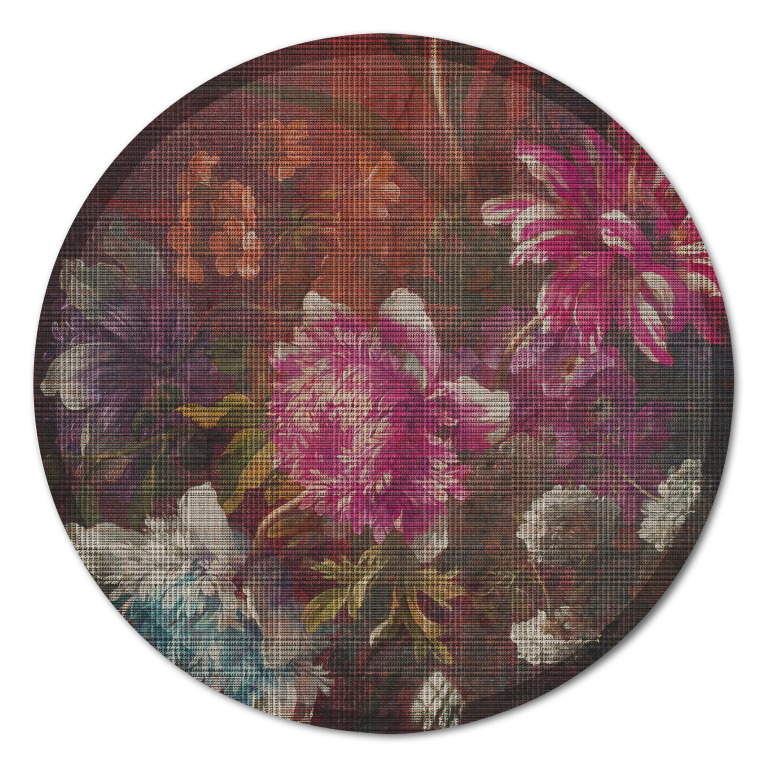 Red Dot: Best of the Best 2017

In this observation, it is interesting to note that emotions have a large and widespread influence on design. I can now assert that good design always brings satisfaction and happiness.
There is no doubt that the product does make us feel happy, if the product can convince us in its own right. What the product represents is the best solution to a particular problem. But well-designed products must not only convince users of their practicality, they must also entice consumers and respond to the public demands, which is changing with technological, economic or political progeress.
For example, the public's need for happiness in the private sphere can be interpreted as increased stress in the workplace, or anxiety aroused of tough circumstances.
If we study the field of furniture, household products, interior design elements, and home accessories, we will see that the field of design is not simply a matter of practicality. Form is often the most important part of a product, not its particular usefulness.
Take the coffee pot for example; The design is not just for the purpose of making coffee, it is not like a tool or a machine. When the coffee maker is finished, it may be placed on a shelf, so the product should have a good looking, and the same applies to shelves, sofas, and tables.
Obviously, the focus of daily necessities is not only on the functionality of the product, but also on emotional elements.
The example list is long, covering fields that permeate every aspect of our lives including leisure products, because people have a basic need to be surrounded by aesthetically technological commodities that represent symbols of success. Therefore, it is particularly important to satisfy emotional needs with creativity, as it can promote consumers' urge to purchase.
To this end, designers should make their products as positive and happy as possible.
This is especially true for products that we use every day when we're alone.