Author:Professor Dr. Peter Zec|2019-1-7(This passage is concurrently published on the Economic Daily)

In the column of Economic Daily, I regularly discuss current trends and developments in the field of design, explaining the benefits of good design which includes improving the quality of individuals' lives, and keeping companies stay ahead of the market. I've always tried not only to speak up for companies, but also to emphasize the importance of people-oriented design, which is very important to me. So this time I want to talk about social and political design.
To shape innovative design in this society, there must be a political imperative: in addition to technological and economic development, it must also protect the individual and promote individual thinking in order to develop a liberal atmosphere of creativity.
It is no accident that the profession of design was not fully developed until the second half of the 20th century. The Bauhaus -Universitaet Weimar will celebrate its 100th anniversary next year. It flourished during 1919 to 1933, the era of Germany's first parliamentary democracy. During this period, the aesthetic and positive social driving forces interacted with each other, so Bauhaus became famous for representing not only its distinctive architectural design style, but also another modern atmosphere with a strong sense of social participation aroused by the changes at that time.
In addition to this historic example, there are many inspiring and ingenious designs. Among the previous entries in the Red Dot: Product Design category, I still remember the design of EzyStove by Veryday design, a Swedish company, in collaboration with the African working group Nairobi.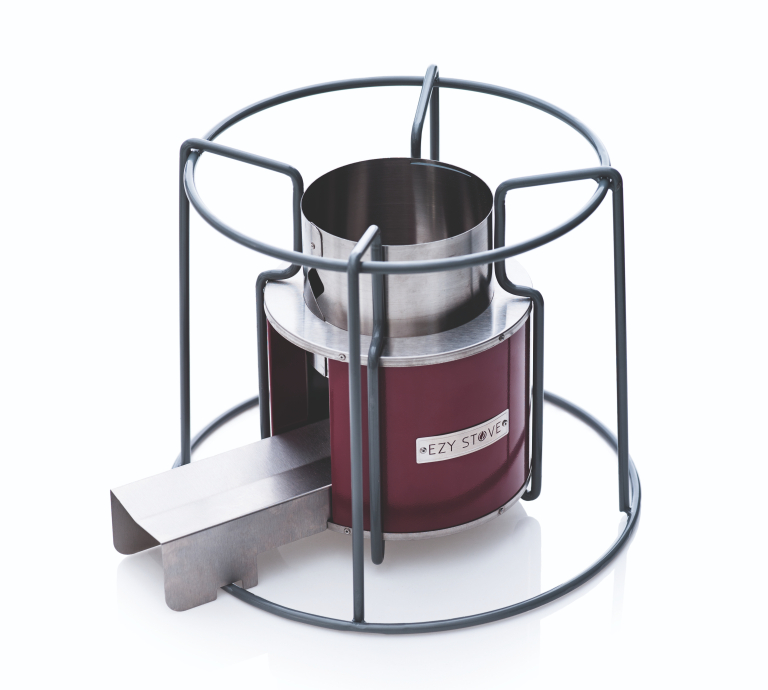 Manufacturer: Veryday design company, Sweden
Award: Red Dot: Best of the Best 2012
The product is designed to create a simple but very efficient wood-burning stove that reduces waste, makes cooking easy and safe, and boosts the local economy .This outstanding design won the highest honor of Red Dot Design award in 2012- Red Dot:Best of the Best. But product design is not just about social benefits. It should also respond to environmental issues in industrialized countries and make a difference, such as finding new materials.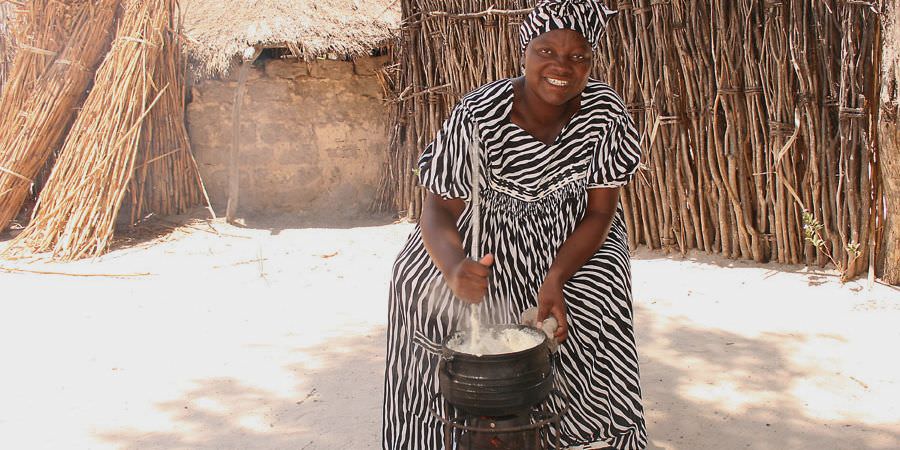 The EzyStove is designed to be a simple but efficient wood-burning stove that reduces the waste, makes cooking easy and safe, and boosts the local economy .
This year, the Kaffeeform eco-friendly coffee cup was one of the most interesting design and won the highest award of Red Dot design -Red Dot: Best of the Best. The coffee cup, created by Berlin-based Kaffeeform, is made from recycled coffee grounds, a coffee byproduct that is produced 8 thousand kilograms daily in Europe. In addition, the sustainable inspiration of this enterprise is not only in the manufacturing , but also in the packaging and transportation of the cups, handled by social enterprises and their working shops.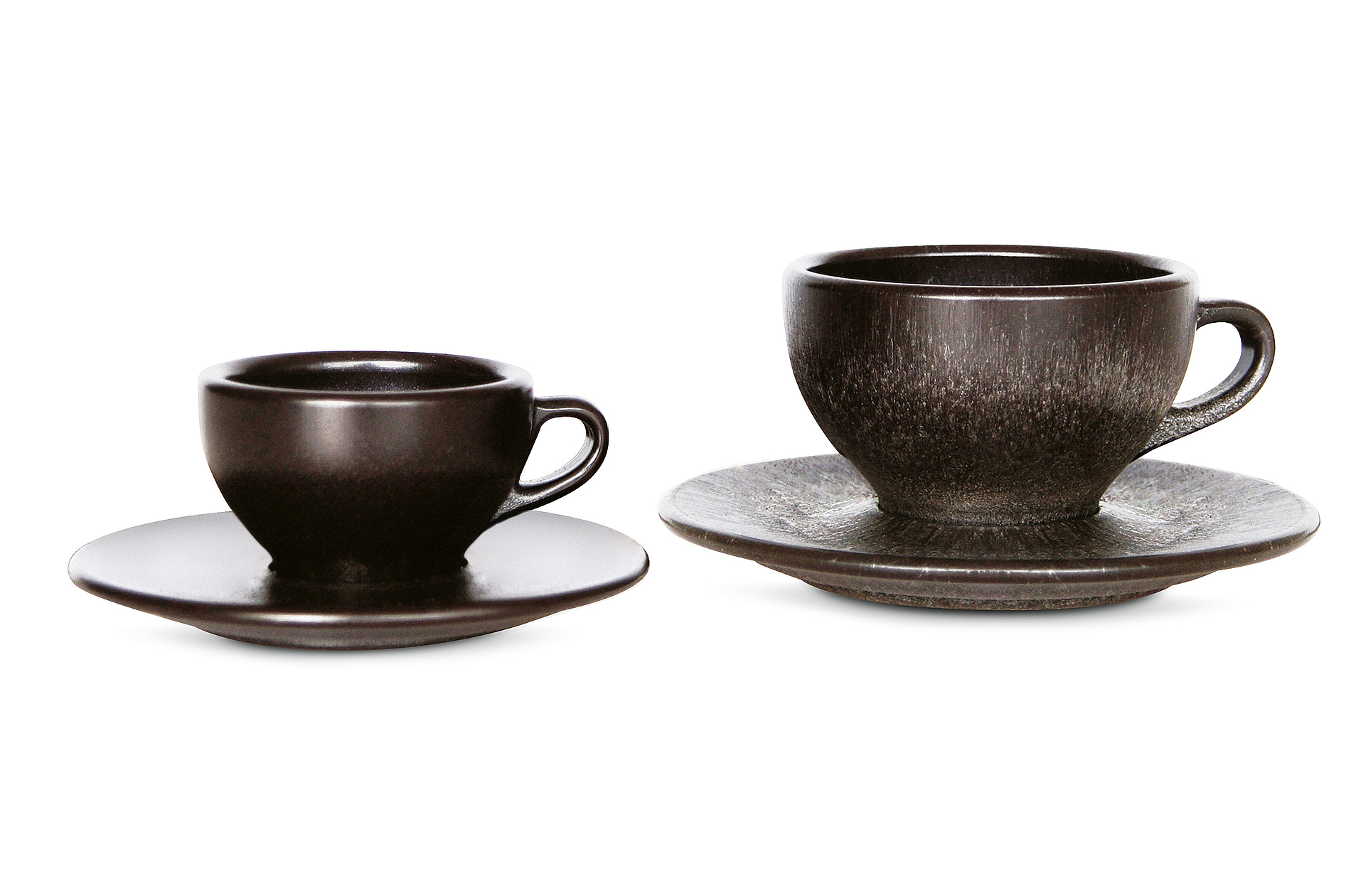 Kaffeeform eco-friendly coffee cups
Coffee cups made from environmentally friendly materials
Manufacturer: Kaffeeform, Germany
Interior design: Julian Lechner
Award: Red Dot: Best of the Best 2018
The success of these works lies in the quality of design and the motivation for change, showing that designers can not only bring useful and beautiful things into our lives, but also have the opportunity to express their positions and attitudes and encouraging the public to reflect. Perhaps readers like me would be inspired and amazed by these excellent works.