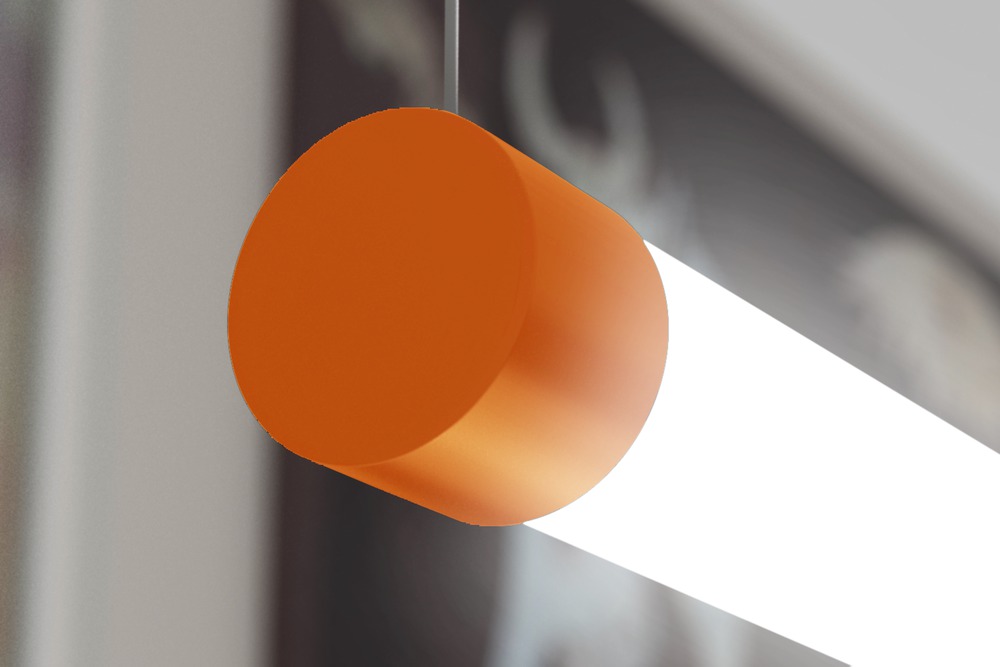 Author: Prof. Dr. Peter Zec, founder and CEO of Red Dot. | 2016-04-11
One of the most important design events is the annual Salone del Mobile in Milan in April and this year is no exception. All the current and future trends in the design and furniture industry are on display here. And I always enjoy being part of it. Needless to say, the annual Milan Furniture Fair is one of the most anticipated events for design fans around the world. Looking back at the exhibition and related activities, I was most impressed by the Italian light manufacturer Artemide. I'm just listing some international designers that this manufacturer has cooperated with, for example, the Japanese designer Issey Miyake who designed the "Mendori" lamp ;American designer Karim Rashid's "Solium" floor lamp; and the British designer Ross Lovegrove who made the "New Nature" lamps. Creativity and clear positioning make Italy an undisputed leader in modern furniture. There is no doubt that Italy has always been regarded as an important stronghold of modern furniture design; Originality and transparency are the strongest characteristics. In 2016, Milan International Furniture Fair cooperated with EuroCucina and International Furnishing Accessories Exhibition, guiding the public to explore the design trend of the kitchenware and furniture accessories industry.
________________________________________
However, Italy's stable furniture industry is still suffering from the unstable global economic climate. Since the collapse of Lehman Brothers in 2007, the international credit system began to be shaken, Italy's domestic furniture industry also followed into crisis. Italian furniture designers are facing difficulties. Put creativity aside, if it does not find ways to create export conditions conducive to international trade, it risks losing its international links and becoming a supplier. To keep the global market moving, manufacturers need to improve quality and use resources more efficiently.
In fact, high-quality products cannot guarantee success in the market. Outstanding design products also need good marketing communication and marketing strategy. Through creative TV ads, eye-catching web pages, or unique packaging, works can be known to the public. Besides the Red Dot: Communication& Design Awards 2016, which is now open for registration can also make the works more renown. What the Italian furniture design industry should do is to adapt to the new needs of the exhibitors, observe and achieve their expectations. In this way, it will be able to create good results again.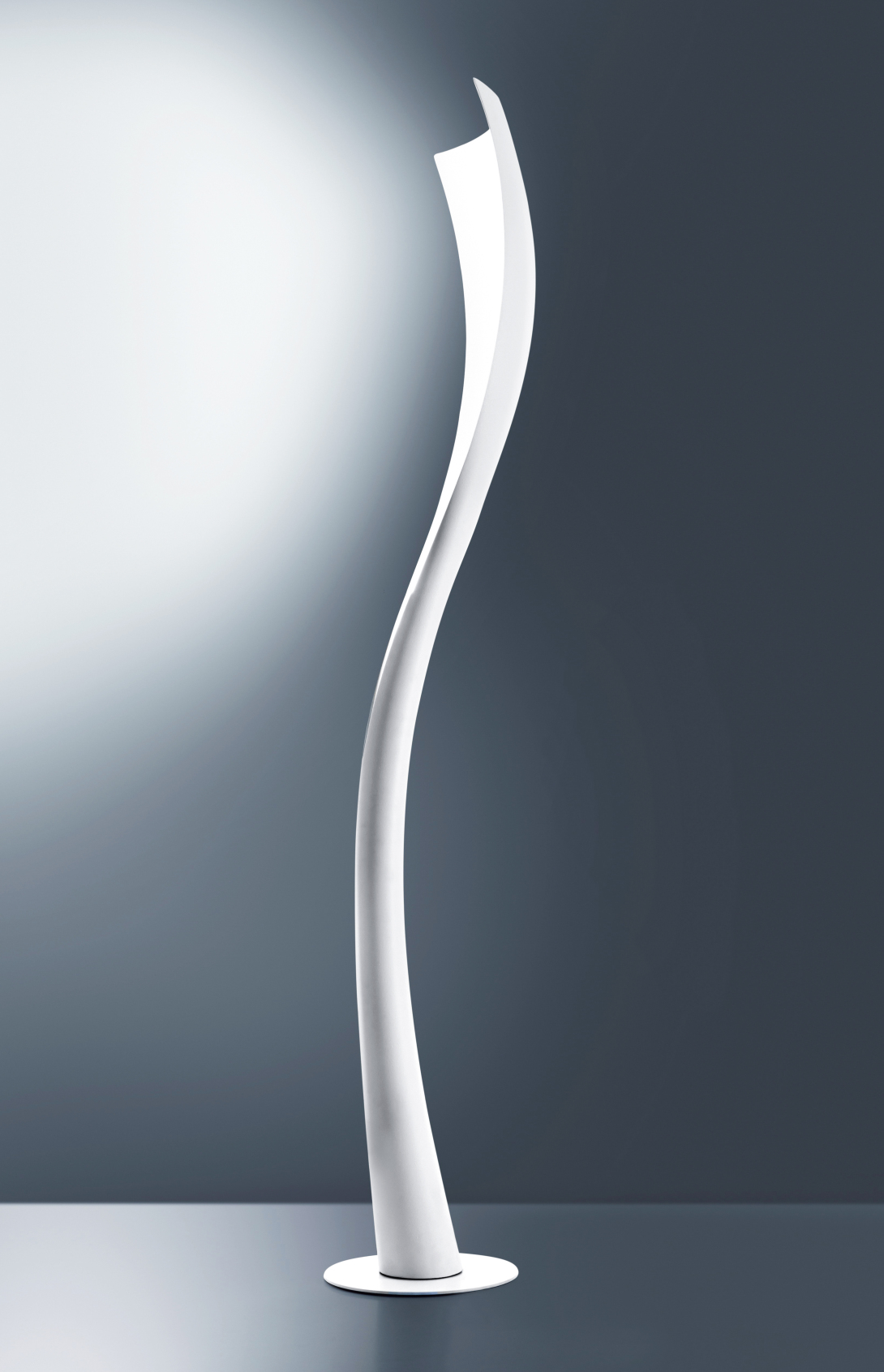 American designer Karim Rashid's "Solium" floor lamp
※ This article is published on the design column of "uDesign"