Author: Prof. Dr. Peter Zec, founder and CEO of Red Dot. | 2016-04-11
Across the world, all industries are facing the vexing issue of counterfeiting, and few markets are immune to this problem. Almost every successful product in the world, from kitchen knives to clocks to toothbrushes, has been copied in a variety of ways. Wearable devices such as smart watches, whose fakes are still sweeping the world, are no exception. Since 1977, Fake Products Awards held by Germany- Plagiarius invite global companies, designers and inventors to compare their original ones with counterfeits. This ironic event selected the "Best Counterfeit of the Year" from the works which steal others' ideas.
Depending on the nature of the product, these sub-standard counterfeits can sometimes be life-threatening, especially for medical equipments. There are thousands of types of counterfeits, from the ones with eye-catching appearances to the ones that focus on fine design details, from small scale to industrial mass production. For non-professionals, it is impossible to distinguish between excellent counterfeits and real products. In this vicious circle, the raw materials that cannot meet the national standards are used frequently, resulting in inferior design quality and the reduced satisfaction of consumers to cheap goods .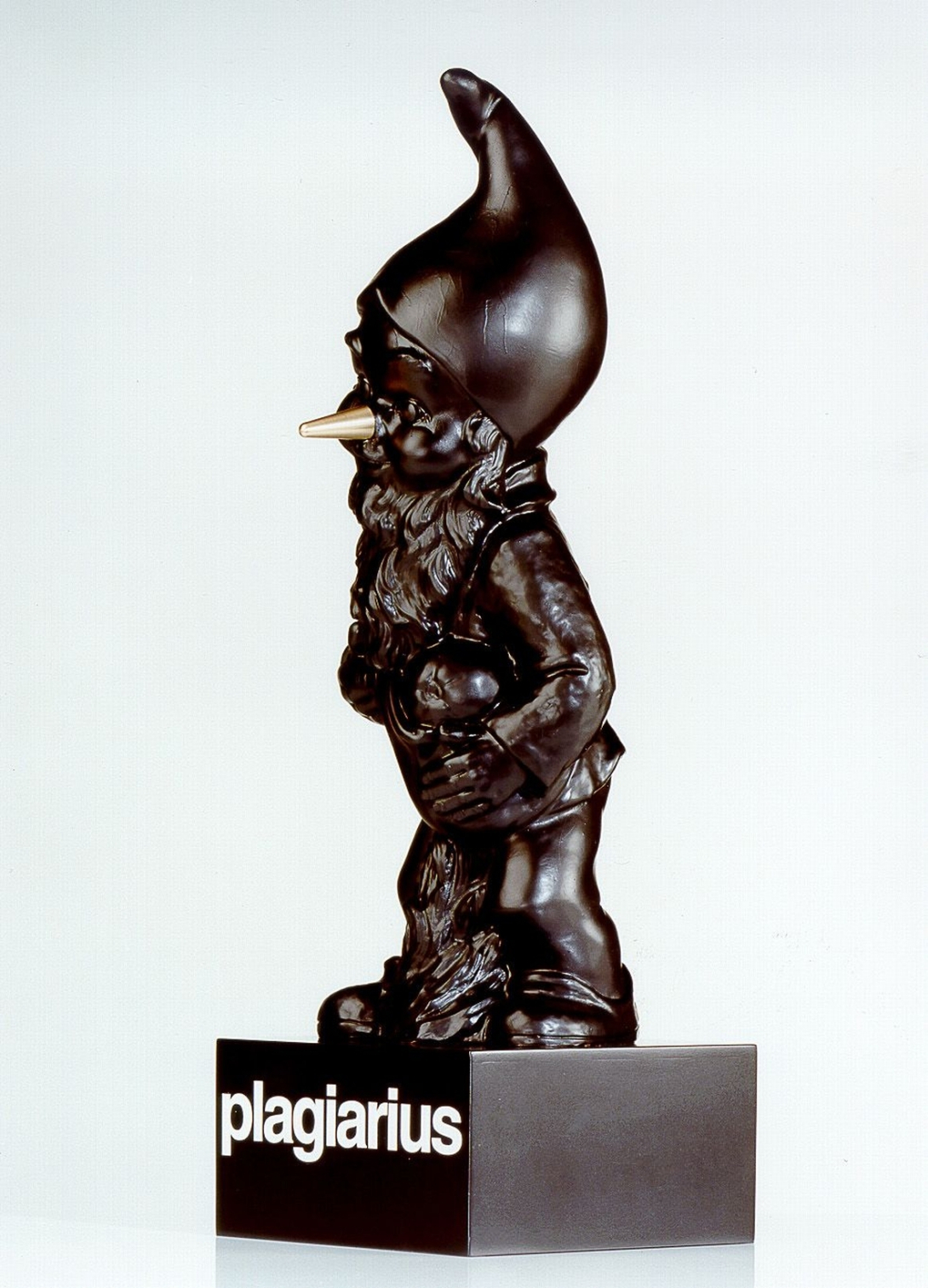 The medal of the Plagiarius is a black dwarf with a gold nose
As Confucius put it: "Seeing the wise and thinking the same" ,which means to imitate and learn from good people and things. I agree with that. There is no doubt that imitation comes from the inner human need; Imitation is an effective way to learn new technology and skills; Only when imitation is abused, disguised or conflicted with economic interstes will make people disgusted; Plagiarism, which is not out of respect or purpose of learning, is creating a scourge and causing the loss of others' economic interests. In a globalized economy, the proliferation of copyrighted products poses a real threat to business practices, and the problem is that those who steal ideas from others are usually not punished with heavy penalties. In my opinion, we must establish a set of efficient international standards to fight against piration of products.
The rampant growth of product counterfeiting is posing formidable challenges for all industries and design development. We have to acknowledge that every product invention comes from brave and courageous decision. However, this does not guarantee a good economic gain; Moreover, innovation means that there is an inherent risk of failure. In contrast, following the slogan "high-profits-low-risk", these imitators chose the easiest way to steal and exploit good ideas, rather than investing in the process of design and development.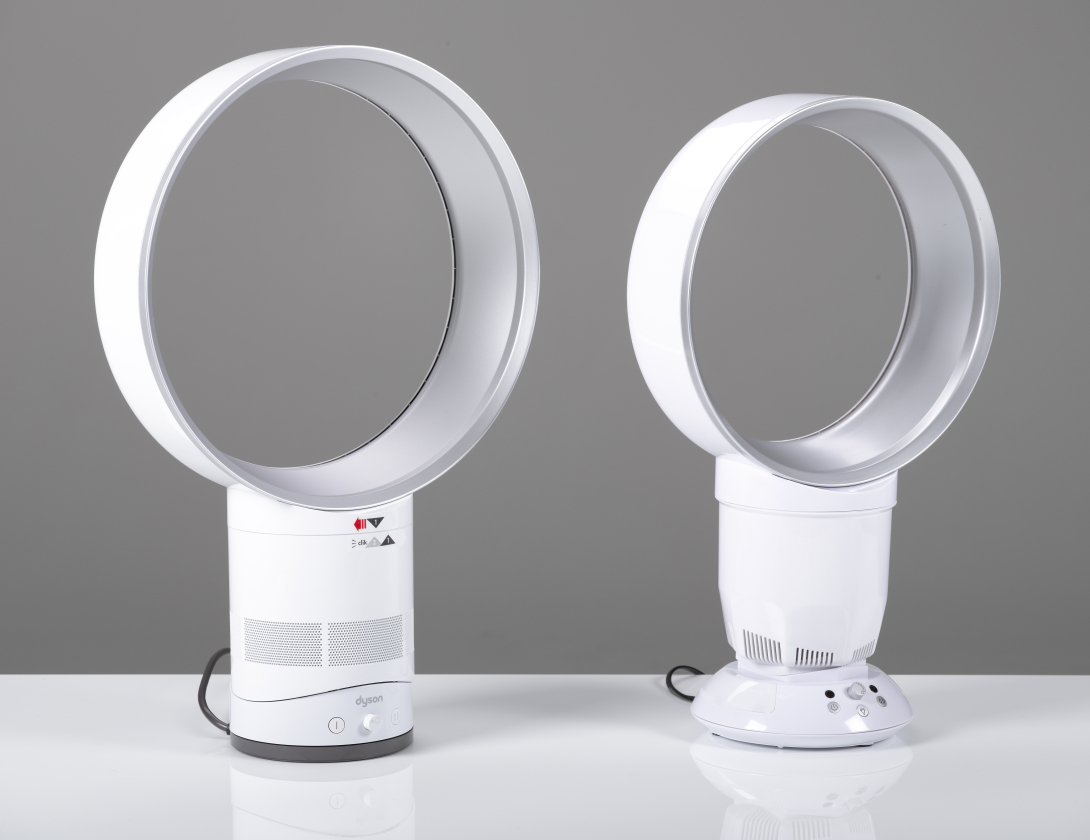 Winner of the 2012 Plagiarius Germany - Dyson fan and its counterfeit
In 2010, I and Burkhard Jacob mentioned the method of quantifying "Design Value" in the book "Design Value -- A strategy for business success", which enables companies to calculate the value of output converted by design. To define design value correctly, we also coined the term "design asset" : unlike other major forms of ownership, "design asset "can be, paradoxically, occupied by others without transferring ownership. What is looted is not the product itself, but its chances to success. In the early stage of plagiarism, the design still belongs to the original designer, but the designer may not realize that he/she has been "robbed". That is, plagiarists can steal ideas in the beginning and it is not until the copycat is circulating on the market that the original designer has a chance to discover and intervene. But usually by this time plagiarists have already made a huge profit and caused damage to the original designer. For example, a reputable brand may have its products copied below the safety standards, resulting in the loss of reputation and brand image. The level risk is mainly related to the length of time it is in circulation, and the difficulty of the manufacturing process. The longer a product is on the market, the more likely it is to be copied.
However, this does not mean that the designers are hopeless. There are many ways designers can protect themselves from malicious imitation. Make good use of registration applications such as industrial property rights and patents to enhance the chances of defending one's own design. Designers can also demonstrate their product copyrights and intellectual property rights through reputable competitions such as the Red Dot design awards. Awards from prestigious and authoritative institutions can also give effective protection and advantage in law. The new year is just about to start, why not bring changes for yourself and protect your innovative ideas through the above ways !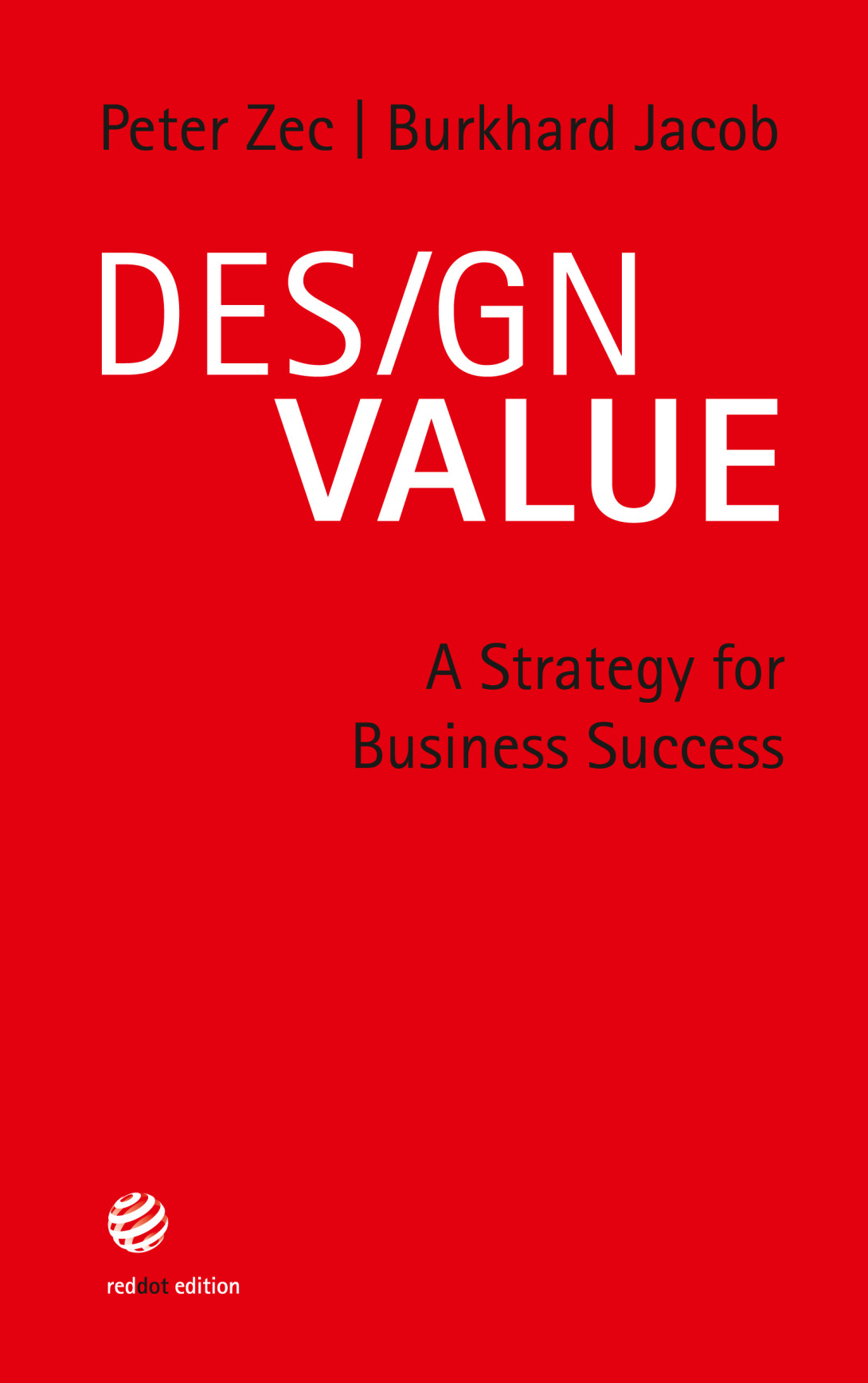 The cover for 『Design Value – A strategy for business success』
※This article is published on the design column of "uDesign"