In this vibrant spring
Welcome back to the world of design
Red Dot Design Museum Xiamen
Re-opens on May 1st (Labor Day Holiday)
Bring your family and friends
and start a spring journey of design~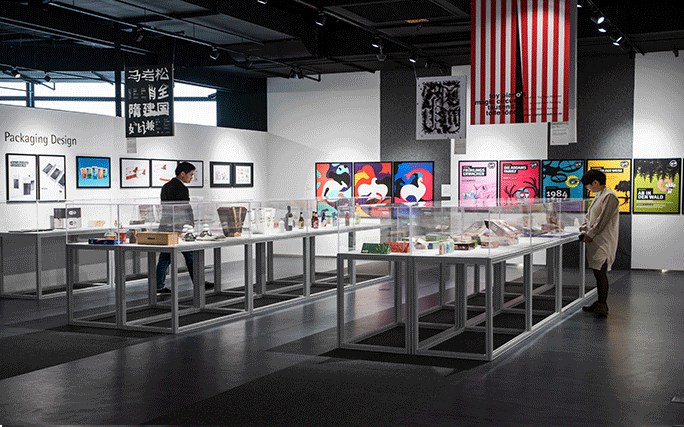 Visiting Time
Since May1st, 2020
on Saturday, Sunday and public holiday
10:00 A.M-18:00 P.M
Visitors will not be allowed to enter the museum after 5:00pm
The exhibition hall is thoroughly disinfected
Spring special offer
Special discount for the first month of re-opening
During May 1st to 31st, 2020, visitors can enjoy a discount of the full-price ticket sold at ¥88/person (the original price is ¥248/person)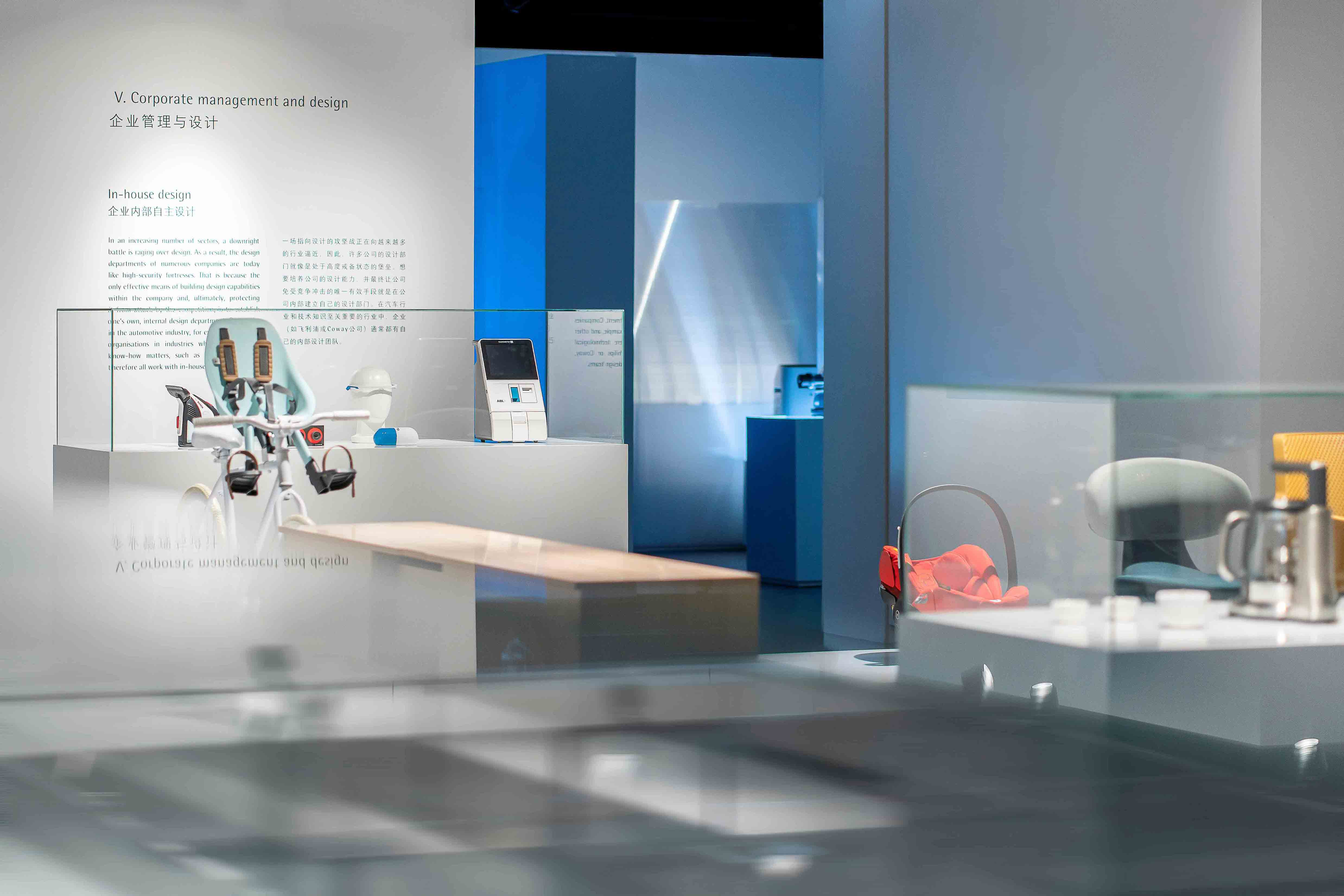 Form of Success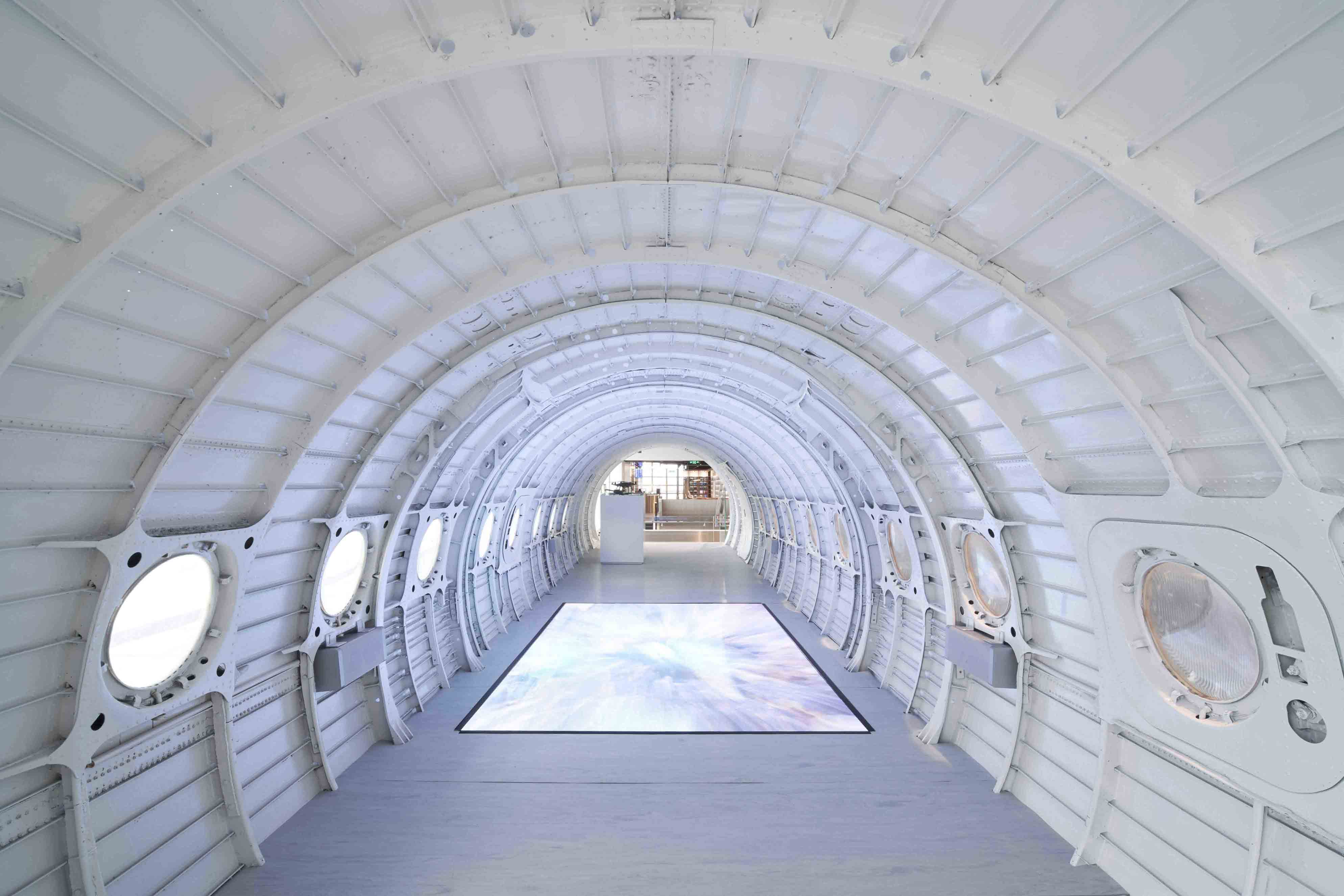 The World View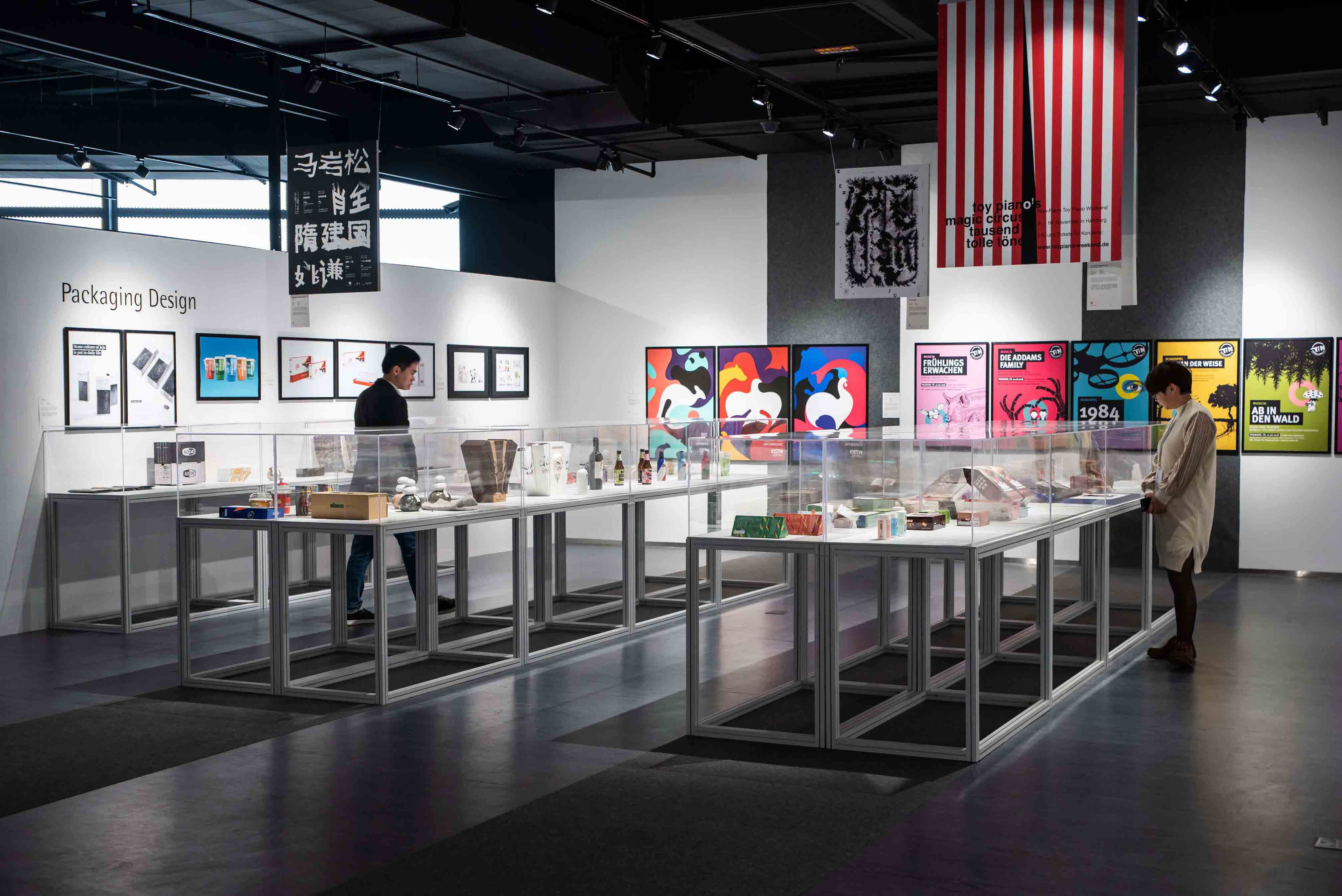 Special exhibition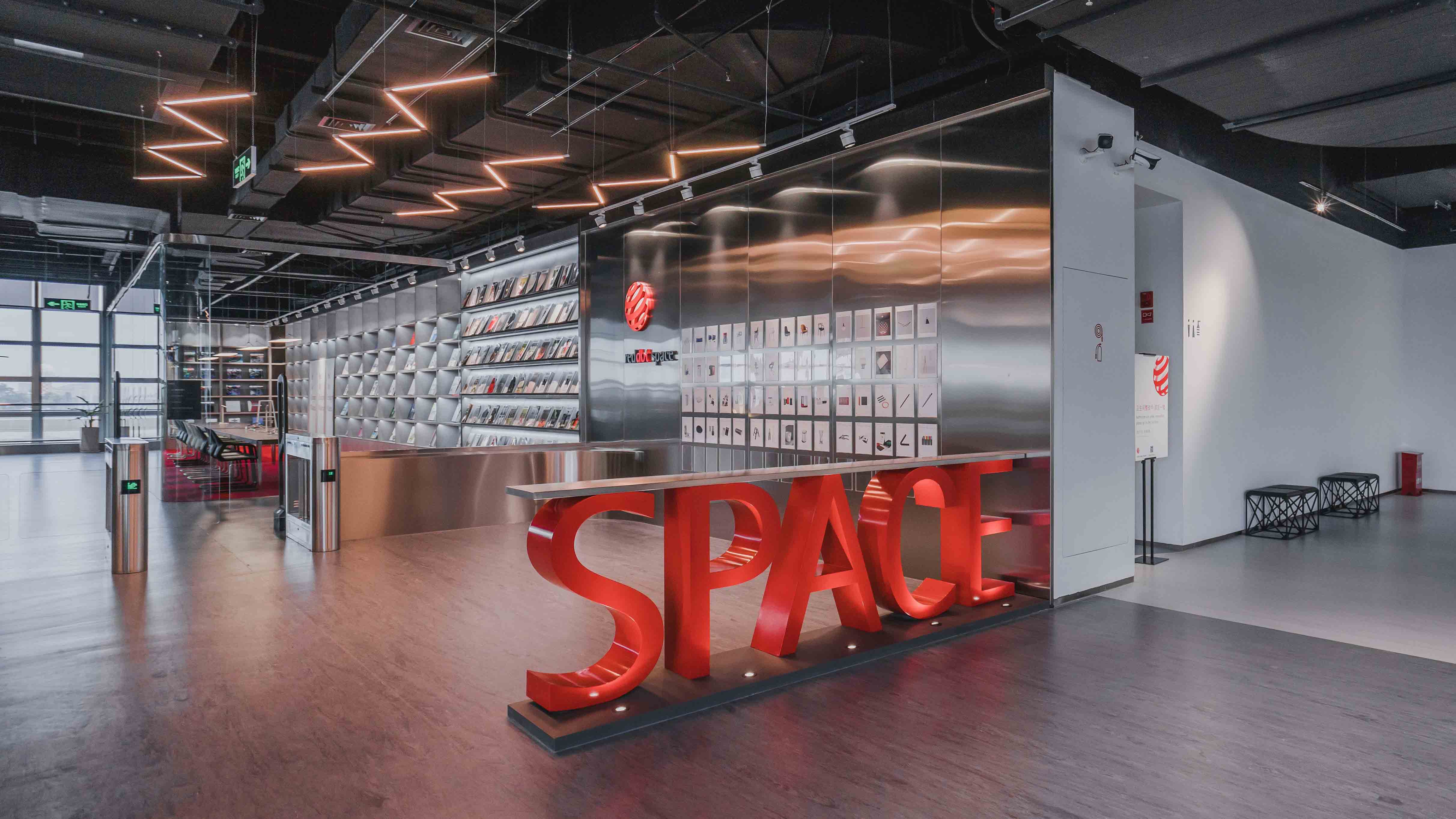 SPACE - Design Salon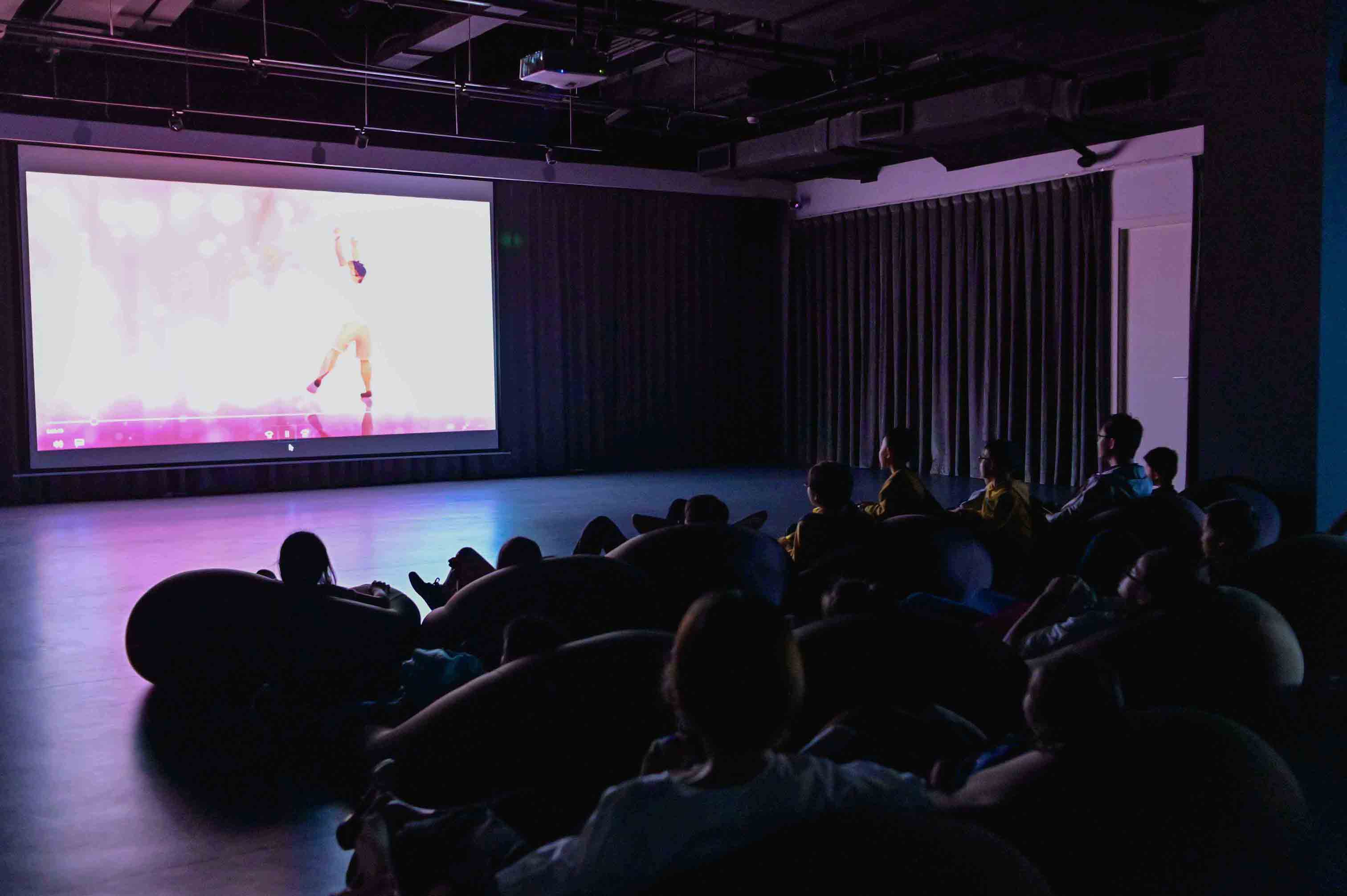 Design Short Film Gallery
Contemporary Good Design award-winning products sold at up to 50% discount for limited time
From May 1st to 5th, 2020, the Design Shop on the first and second floor of the museum and online shops are providing discounts on the Contemporary Good Design award-winning products and Red Dot peripheral products. If you buy a ticket between May 1st to 5th, 2020, you are able to enjoy a 20% discount on food and beverages.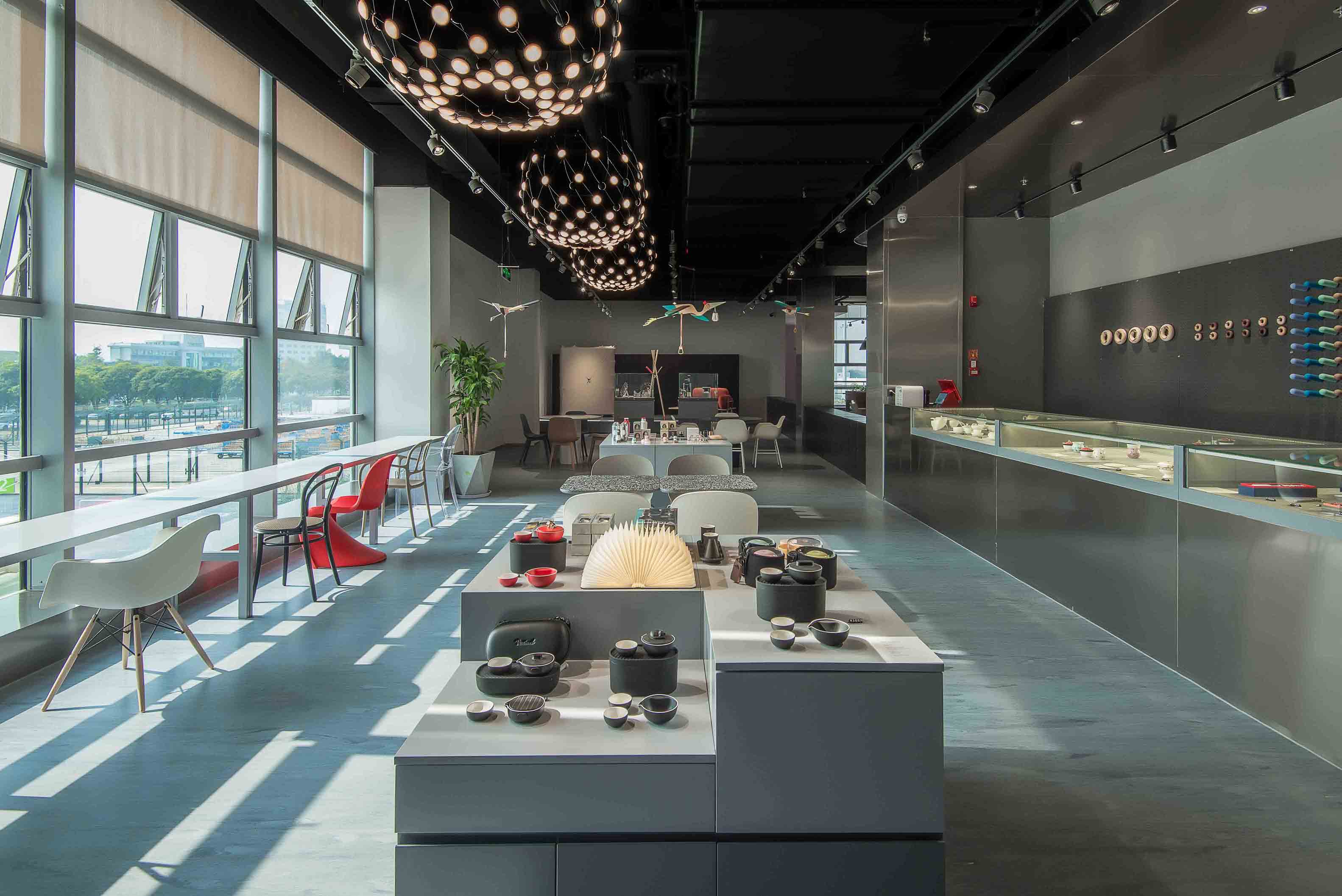 Second-floor Design Shop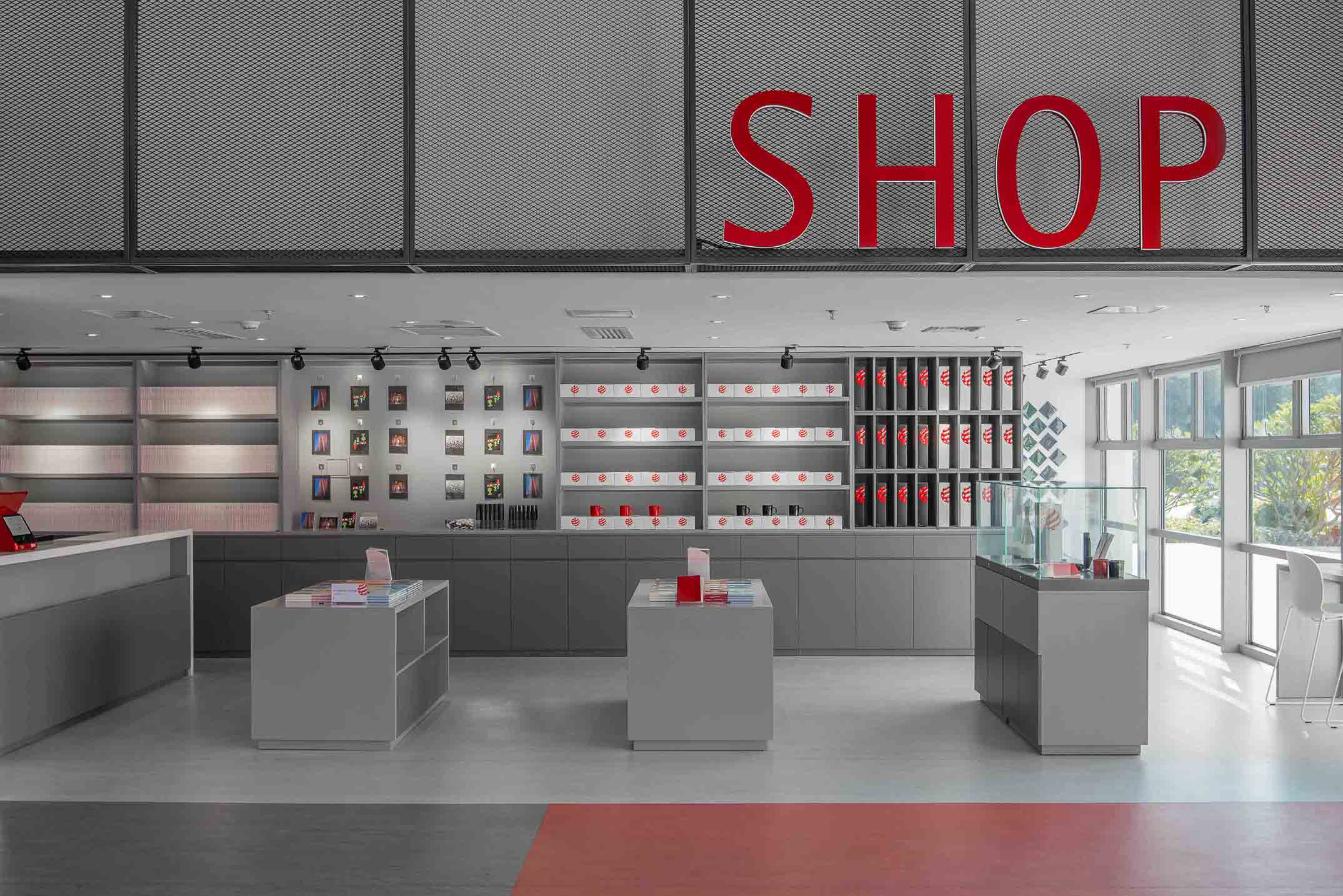 First-floor Design Shop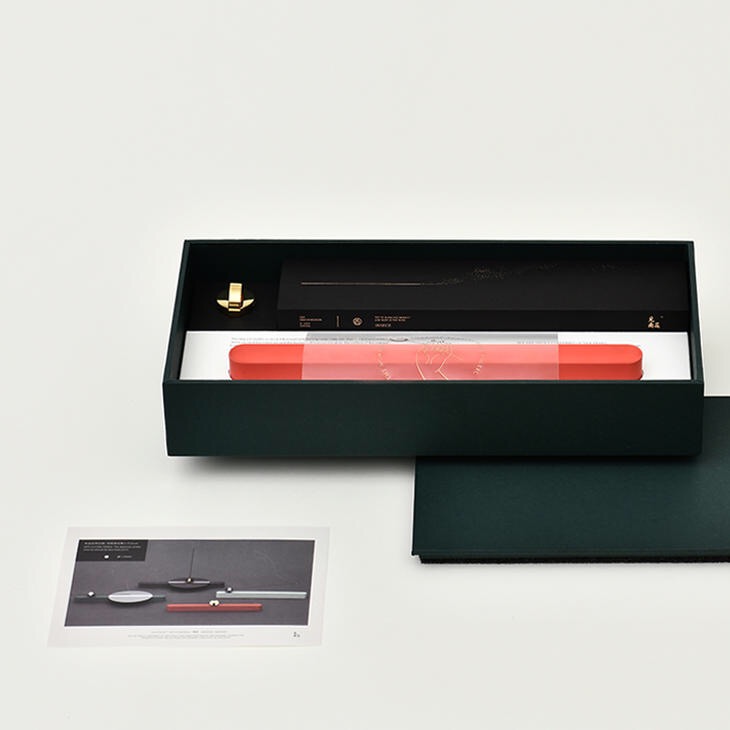 Products in Design Shop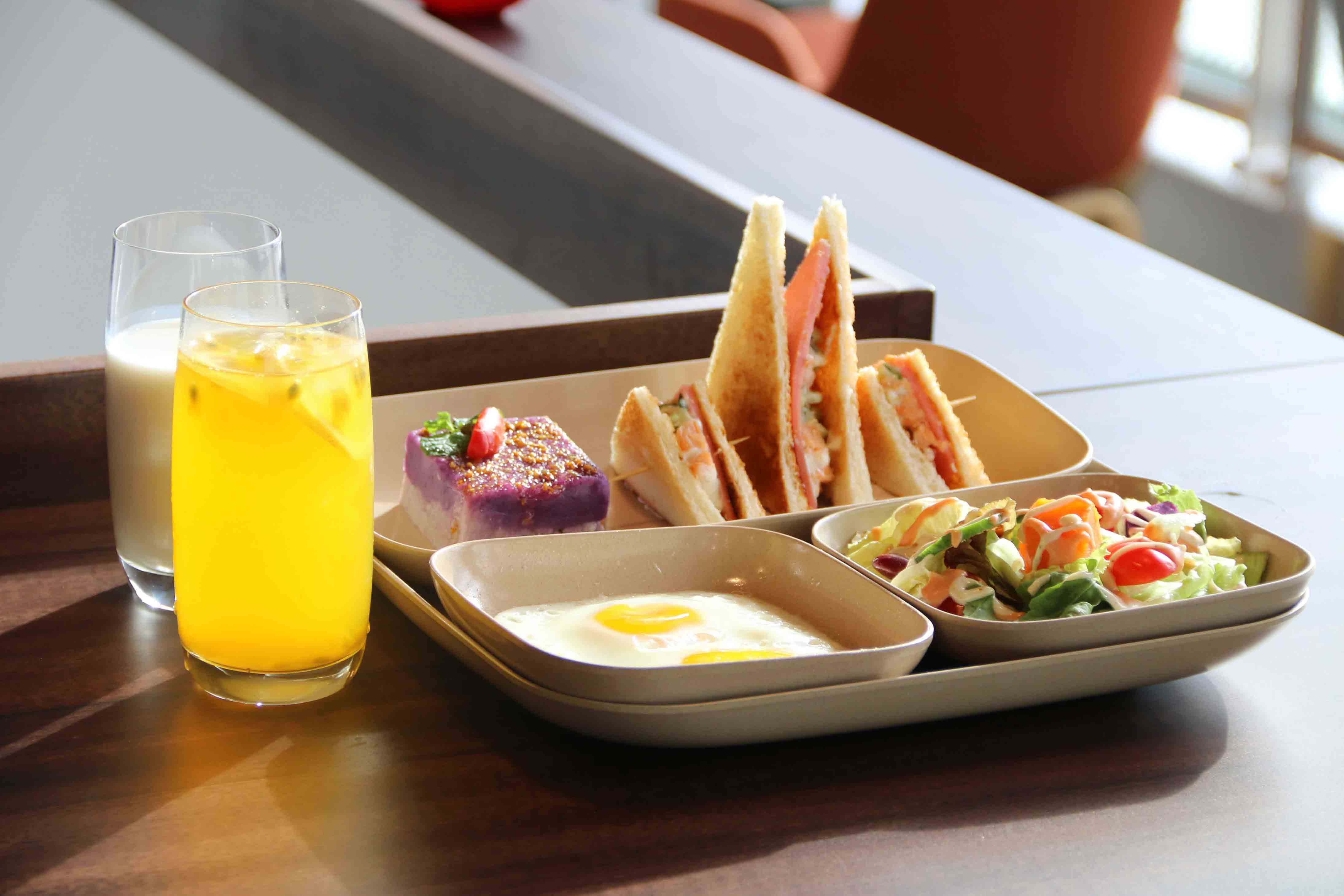 Food in SPACE Design Salon
Enjoy the discount with your family
Children aged between 6-12, senior citizen aged above 60, full-time students and teachers, veterans are entitled to discount tickets.
Children under the age of 6, people with disabilities, in-service military personnel are entitled to free tickets. Please show the front desk your valid documents when entering the museum.
※ Children under age 12 should be accompanied by an adult.
All-year free exhibition to medical staff
Medical staff from all over the country (including Hong Kong, Macao and Taiwan) with valid certificates (Doctor's certificate or Nurse's certificate) can enjoy a personal free admission to exhibitions and a special discount of 60% off for family members in 2020.
Safety Guidelines during the period of COVID-19 prevention and control
1、 To ensure the safety and order during the COVID-19 prevention and control period, real-name registration is implemented: visitors can enter the museum only after making an appointment and registration in advance via the "买设计"coloum of our official Wechat official account "红点设计博物馆"
2、 Visitors can book tickets in advance via online platforms such as our official Wechat account "红点设计博物馆", or Ctrip and Meituan.
3、On the day of visit, please show your booking order, valid ID and i-Xiamen health code;
4、Please take temperature measurement before entering the museum. Visitors with abnormal body temperature (≥37.3℃) or cough, shortness of breath are not allowed to enter the museum.
5、Visitors are required to wear face masks throughout the visit. Please keep a distance of more than 1.5 meters in line and during the exhibition.
6、During the COVID-19 prevention and control period, visitors are advised to control the visit time to avoid staying in the crowd for a long time.