On June 29th, the world's first Red Dot Design Week came to an end. More than 20 international design experts participated in the 8-day design week, bringing 600-minute professional videoand live content. More than 2,000 award-winning works were shown on this international grand gathering where global designers and design enthusiastsattended online. Affected by COVID-19, the Red Dot Award: Product Design gala,which is annually held in the middle of the year, cannot be held as scheduled this year. In order to allow global designers to understand, learn and sharethe latest design trends timely, we introduced the online Red Dot Design Week particularly. The relevant content are published by Red Dot China.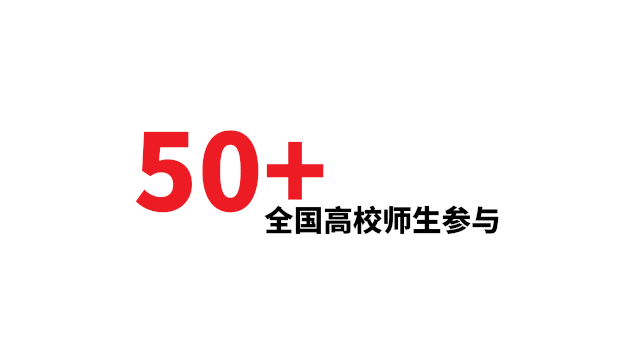 Red Dot Design Week has more than 50 highlights including Virtual Awarding, Design Trend Release, Experts' Discussion, Design Interpretation and Online Exhibition which Sina Jiaju, ChinaMobile Migu, PUXIANG.COM, GTN9.COM provided full media coverage. The Red DotDesign Week draw more than 100,000 designers from industrial design associations, enterprises, and universities across the country. And more than1.3 million people watched the live broadcast.
2020 Red Dot Award: Product Design
/Focus on intelligent and creative products/
The winners of the 2020 Red Dot Award:Product Design were first announced on the evening of June 22 on the official website of Red Dot and the official platform of Red Dot China. Theaward-winning works of the 2020 Red Dot Award: Product Design combine extraordinary beauty and excellent use quality, showing the trend of current design trends. The 2020 Red Dot Design Award has two new Metacategories: smartproducts and innovative products. In this year's award-winning products, theaudience can not only feel the design tradition, but also discover innovationin the products' design.
International design experts from Germany, Finland, France and Italy
/Discussion on international classical designs/
On average, there are 1 or 2 discussions about the trend of international design every day in Red Dot Design Week during which the talk with Red Dot: Personality Prize winner, reveal the design concept of international top design team and explore the trend and change ofproduct design. The international experts' discussion presented on the Red Dot Design Week focus on popular design and sharp points and has many highlights.
Experts' Discussion: Founder and CEO of Red Dot, Professor Dr. Peter Zec × Red Dot Judge Adriana Monk
■ As a designer and judge, how does Adriana Monk draw inspiration from jury session?
■ Why is "unhappy" the antonym of luxury?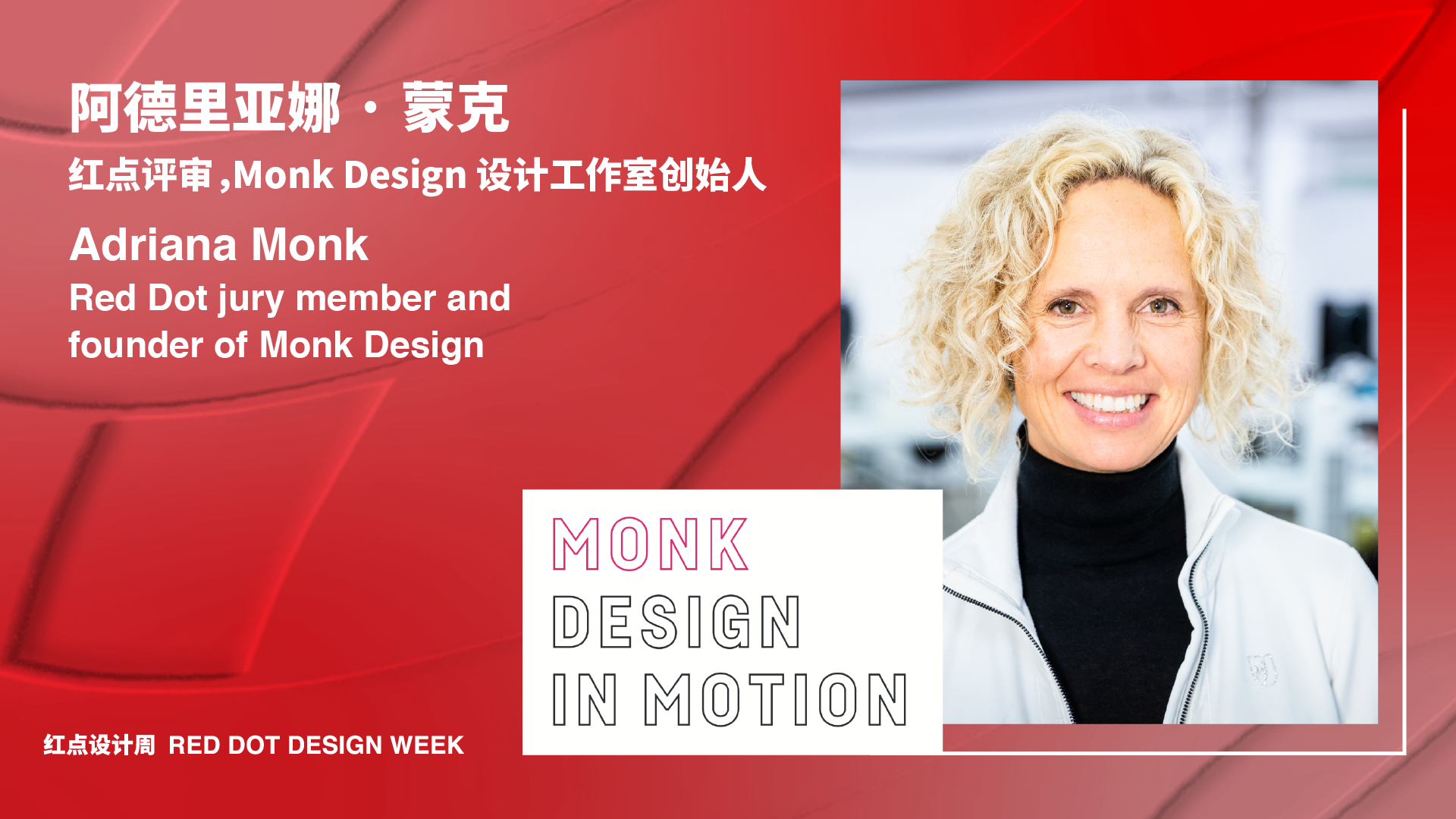 Exclusive Interview: Senior Vice President of Design at Ferrari, Flavio Manzoni
■ How does Ferrari's design language constantly evolve?
■ How to understand the working attitude and spirit of different brands?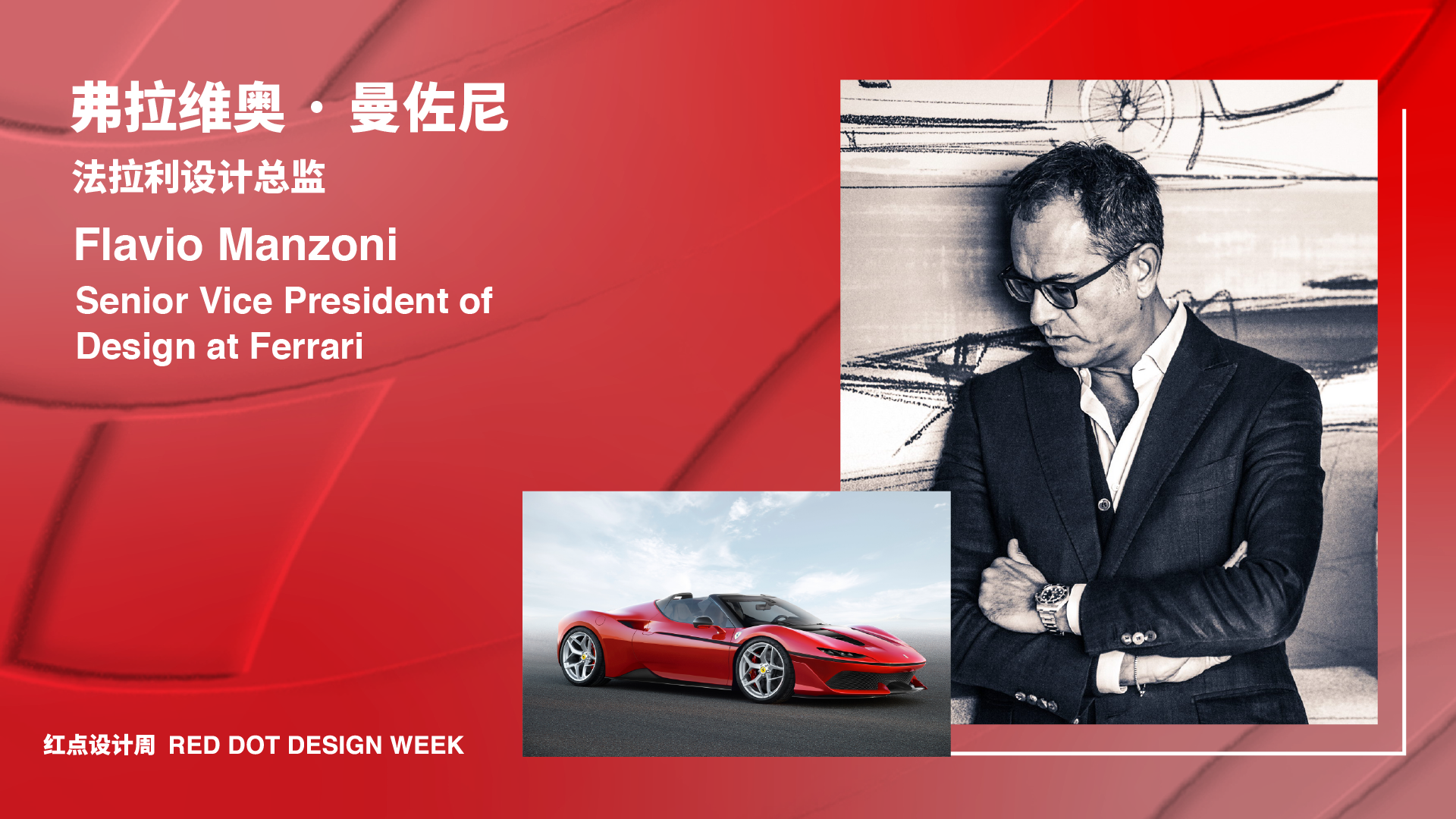 Exclusive Interview: Fiskars Creative Design Lead, Petteri Masalin
■ How does Fiskars, one of the oldest companies in the world, keepevergreen for 300 years?
■ How does Fiskars have a success rate of almost 100% in Red Dot Design Award?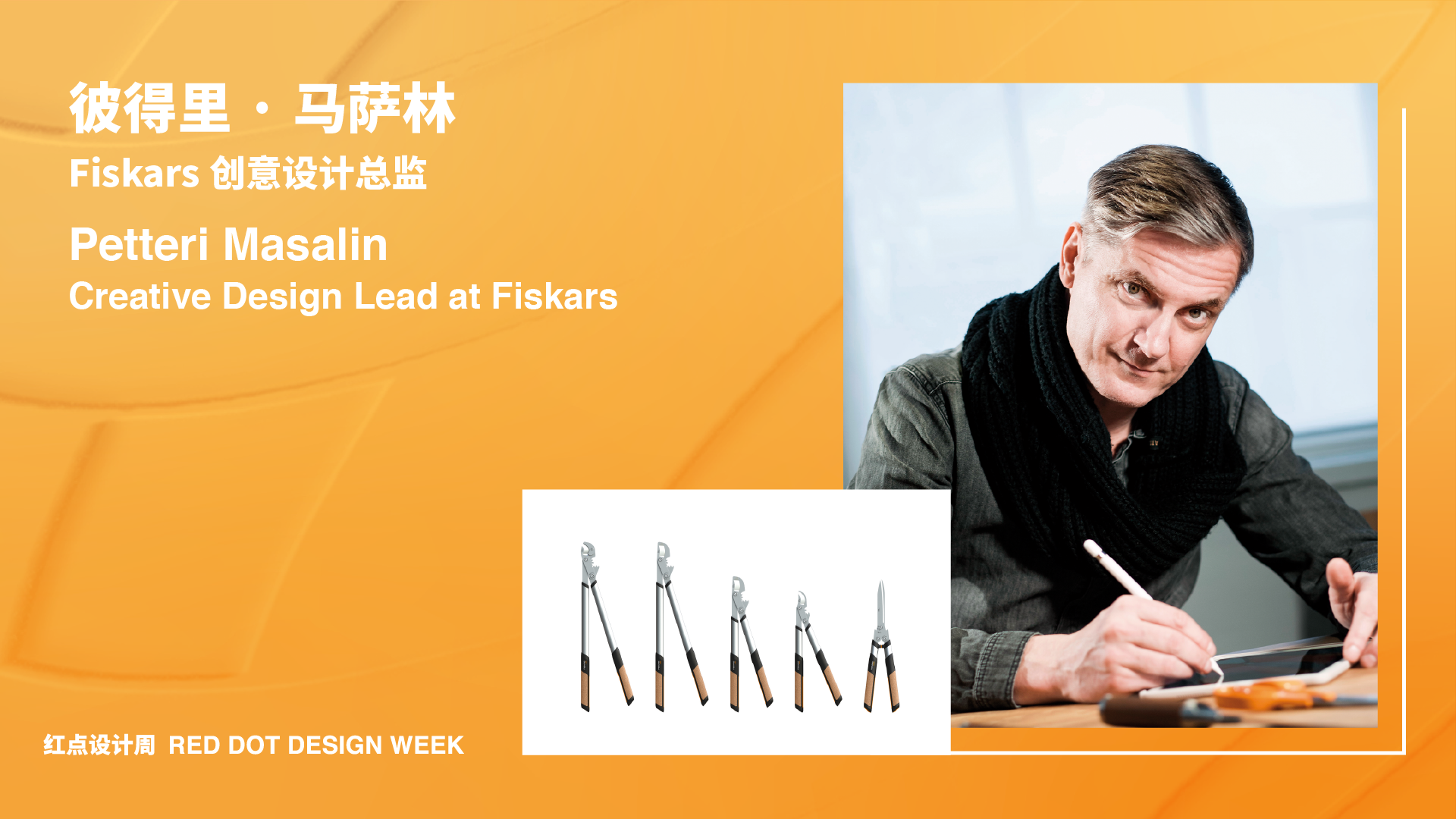 Exclusive Interview: Founder of Helsinki Design Week, Kari Korkman

■ Is design objective?
■ How does Finland find its way in culture, design and architecture?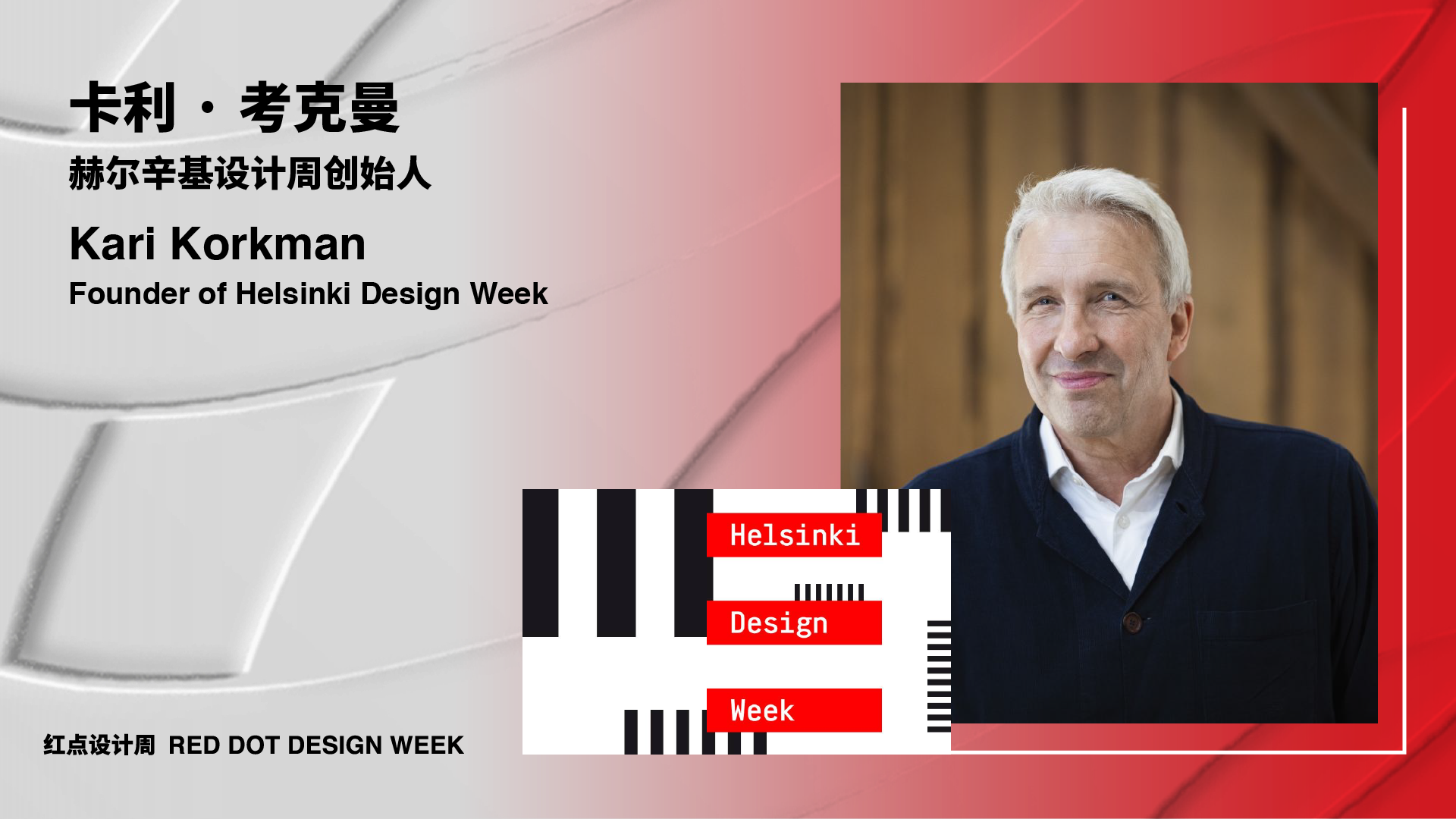 Exclusive Interview: Red Dot: Personality Prize 2020 winner, Jean-Claude Biver
■ How do leaders who change manufacturing processes and products across the whole industry work?
■ How to combine design with fashion, craftsmanship with business, to make amazing achievements?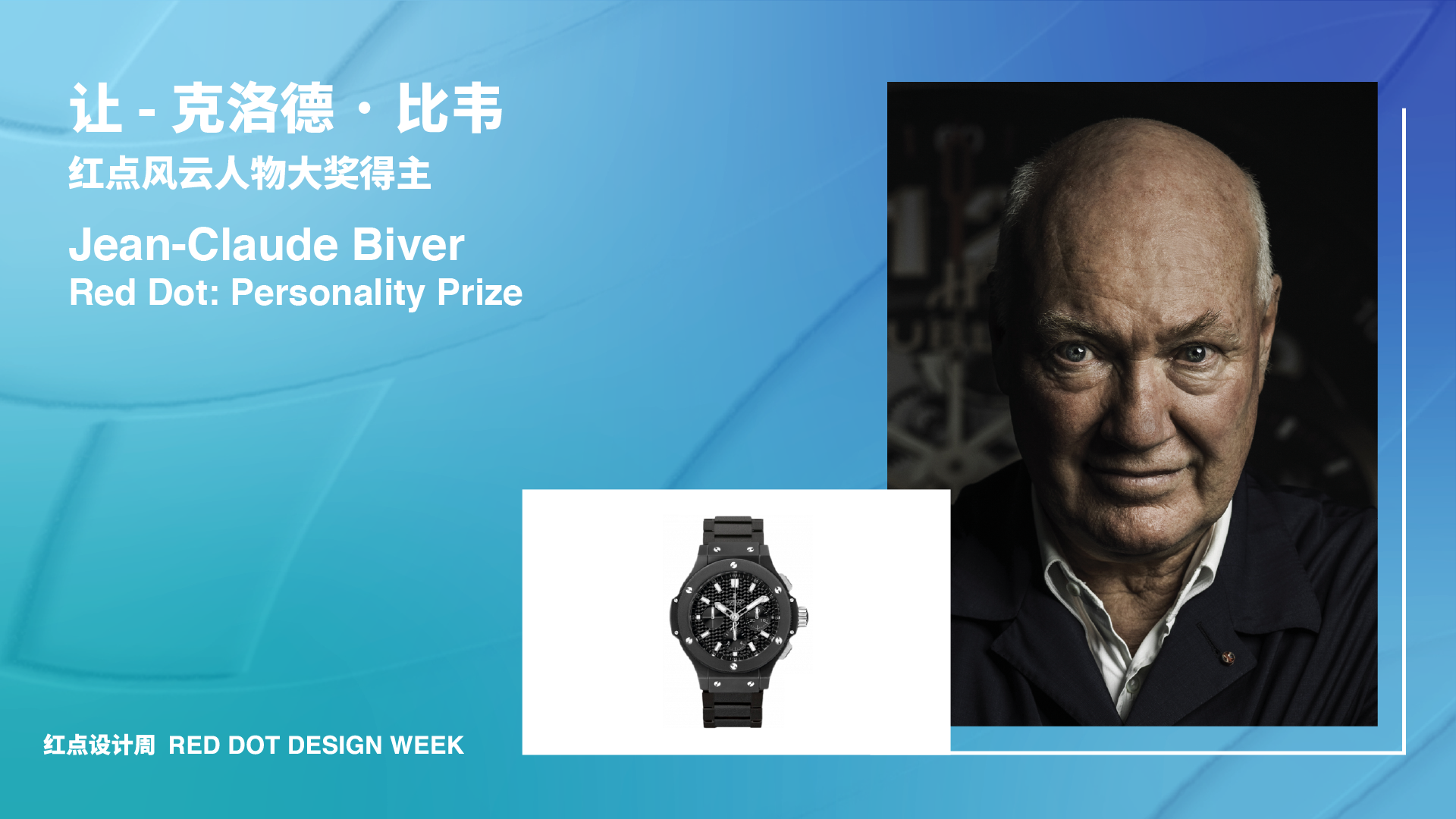 Experts' Discussion: Founder and CEO of Red Dot, Professor Dr. Peter Zec × Red Dot Judge Aleks Tatic

■ What are the advantages of establishing Metacategories of the Red Dot Design Award?
■ What is the design secret of successful intelligent products?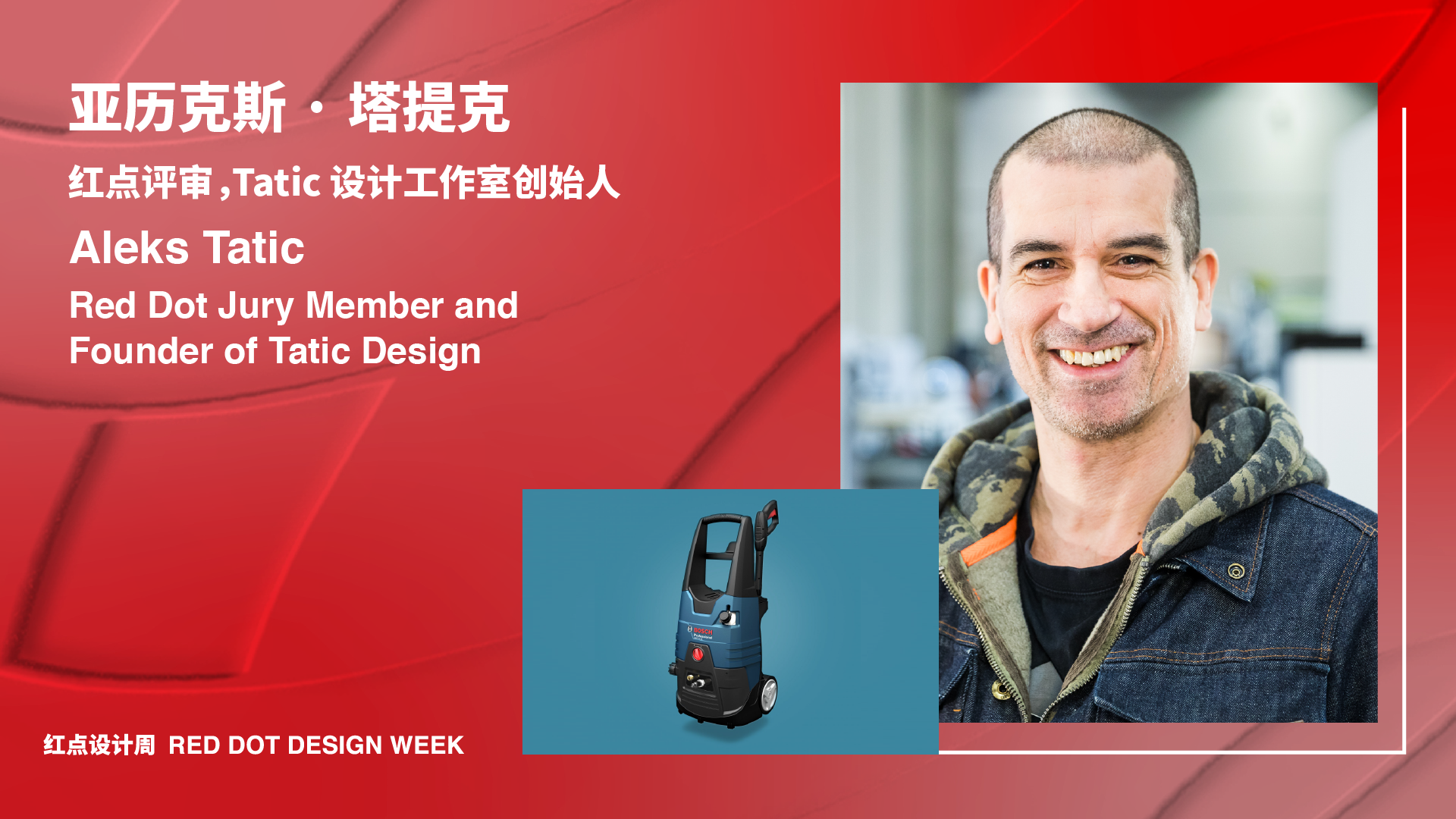 Information shared by specially invited RedDot Jury
/ Various points about design trend /
The Red Dot Design Week also speciallypresented more than 40 design interpretation contents by Red Dot Jury. Through live broadcast and WeChat account, the audience can listen to the first-handopinions of the international Red Dot Jury and deeply understand the design thinking of the Red Dot award-winning products. And the Red Dot Design Week specially presented judge interviews to discuss topic issues that are closely relatedto the current society.
Jury Session: Good Contemporary Design trend
When it comes to the gender specific design, what are some areas that deserve special attention?
What is your opinions about younger designers?
What is the value of city to a creative person of designer?
Design interpretation: Winners of 2020 Red Dot: Best of Best

Guidance for latest design exhibition
/ Virtual guided tour around international top design museums/
On the last 3 days of the week, Red Dot Design Week presented four wonderful exhibition of Red Dot Design Museum in Essen, Germany and Xiamen, China. Vito Orazem, the Vice-President of Red Dot,and Mr. Sean Shih, China General Manager of Red Dot, personally guided the audience to virtually tour the museum, to find contemporary good design andexperience how design is connected with future society.
"2020/2021 Milestones in Contemporary Design" exhibition

Red Dot Design Museum Essen
Guidance for "Pursuit of Contemporary Good Design" theme
Red Dot Design Museum Xiamen
After 7-day amazing broadcast, Red Dot Design Week successfully shared four online exhibitions, 6 international trend discussions and more than 100 exciting design interpretations of award-winningworks. With rich content and professional presentation, it has won favorable feedback from participants.
The world's first Red Dot Design Week ended on the evening of June 29th. The global audience spent a wonderful week with the Red Dot team! Let's look forward to the continuation of the Red Dot DesignWeek, and look forward to seeing you next time~
The entire content of Red Dot Design Week will be presented on the Red Dot Design Week channel. You can continually pay attention to the official WeChat account of "CGD 当代好设计". You can reply "红点设计周" on the platformfor more exciting information ~
CGD当代好设计